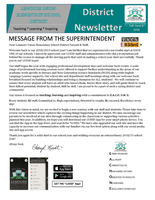 Please check out our Fall Newsletter! http://5il.co/4k4b...
Returning Students/Re-Enrollment In an effort to further streamline the data gathering and re-enrollment process for parents, LUESD will be utilizing our student information system, Aeries, to have parents confirm and/or update their children's information online in place of utilizing the First Day Packet at the beginning of the school year. During the month of July,...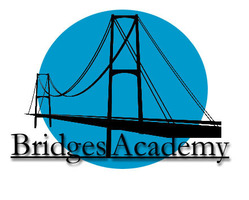 Bridges Academy 2018-2019 Parent/Guardian Student Hanbook...