Parent/Teacher Conferences will be the week of September 30th - October 4th. We will have early out days for the conferences with the dismissal time at 1:05 all week. **There will no late start on Wednesday, October 2nd**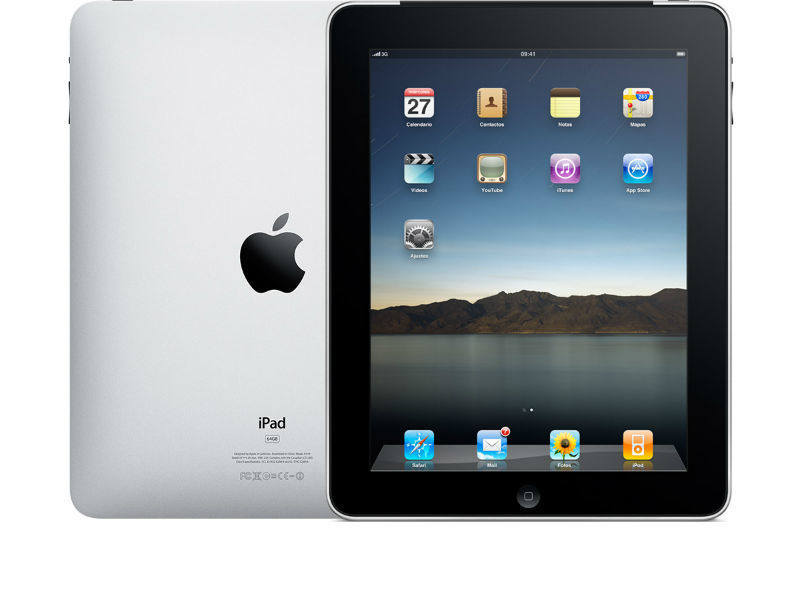 Welcome UCS Hawks! The first day of the 2019-20 school year is Tuesday, August 13th and it will be a regular day. Wednesday, August 14th will be a late start day. Please see hours below. School hours are as follows: Regular School Hours: 8:00 a.m. to 3:00 p.m. Late Start School Hours: 9:30 a.m. to 3:00p.m. Early Out School Hours: 8:00 a.m. – 1:05 p.m.

* Important Parent Information * We would like to remind all parents to update their child's information through the Data Confirmation Process by accessing their Aeries Parent Portal account. A paper copy of the emergency card will not be going home this year. Instead, all updates to student information will take place online. Updates to student information may include phone numbers, emergency contacts and health information and should be completed prior to the first day of school. Directions with information to create the accounts were mailed home to parents of returning students last month. If you are new to the district, you must first create your Parent Portal Account. You will receive a letter with information on how to complete the process and update or confirm the student's information. If you have any questions, please contact your child's school. School offices will open on August 5th.
http://www.luesd.k12.ca.us/o/LUESD/page/aeries-parent-student-portal

The UCS office will open Monday, August 5th **Please note that the office will close Friday, August 9th from 7:30 a.m. - 11:30 a.m. for a District Wide Staff meeting. Office Hours: 7:30 am to 4:00 pm. M-F Office Phone Number: 559-924-6890

TK/KINDERGARTEN - ONLINE REGISTRATION COMING SOON! See information on attached flyer.
www.luesd.k12.ca.us

University Charter School is now accepting enrollment applications for the Fall 2019 school year. Preference given to siblings of students currently enrolled for Fall 2019 and to those students residing within the LUESD boundaries.
https://lemooreunion.schoolmint.net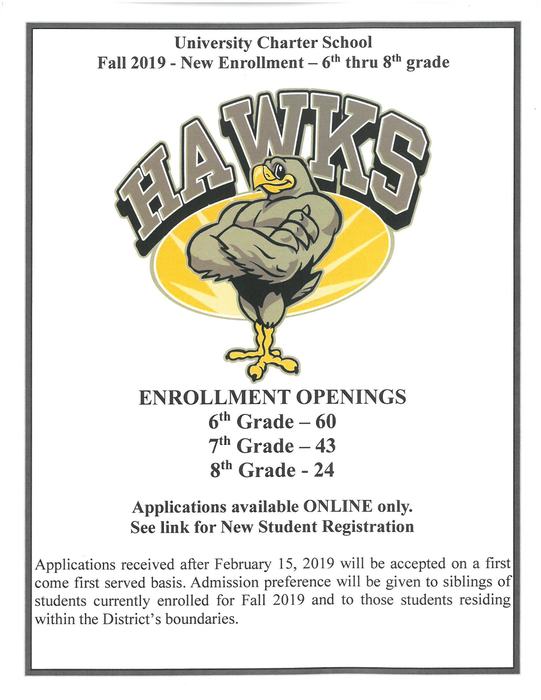 Back-to-School Night is Tuesday, August 21. General parent meeting 5pm in cafeteria. Classrooms open from 5:30-6:30 pm.

University Charter School is experiencing some technical difficulties and phones are intermittent. Please excuse our difficulties while we attempt to correct the errors.

UCS office opens Aug 7th for new school year. Office hours from 7:30 am to 4:00 pm. 559-924-6890.