EDIT MAIN

Here is some advice on how to talk to your child about their concerns regarding what they are hearing about the coronavirus.
Below are some tips for yourself if you are starting to feel anxious about the news regarding coronavirus:
-Get plenty of sleep, be physically active, drink a lot of fluids and eat nutritious food.
-Stick to reputable sites for your information like the Centers for Disease Control and Prevention (CDC) or the World Health Organization (WHO).
-Stay informed, but it's important to limit the time you spend reading or listening to the news if you find that it increases your anxiety.
-Try to limit contact with sources that tend to fuel your worry. Social media may be contributing to your anxiousness.
-Connect with loved ones, unplug, and maintain perspective.
---
News coverage of the emergence of a new coronavirus (COVID-19) that is impacting nations around the world may prompt our community to wonder how Lemoore Union Elementary School District is prepared for the situation. We communicate with our Kings County Department of Public Health and regularly check the updates in our county for the status in our community. In addition, the superintendents of Kings County have been meeting and communicating regularly. We encourage our community to follow common sense safety practices to minimize the spread of illness and to encourage good health. As a precautionary step to slow and prevent the spread of COVID-19, and after careful deliberations with Kings County school district leaders and in consultation with the Kings County Department of Public Health, LUESD will close schools through Spring Break. We are optimistic that we will resume classroom instruction after Spring Break with schools anticipated to reopen on April 14, 2020. We will continue to evaluate what is best for our community and will keep you updated as decisions are made that effect our community.
---
Coronaviruses are a large family of viruses that cause symptoms of colds. However, this is a "novel" virus, originating in China in late 2019 (hence the name, 2019 Novel Coronavirus). Until recently, this particular strain of coronavirus circulated among animals only. Now it appears to have spread to humans, and can be spread between humans. The abbreviated term for this virus is COVID-19. New understanding and knowledge of this novel virus are constantly evolving.
Current Understanding of Virus
Symptoms most commonly include: fever with cough or shortness of breath; Some people have fewer or no symptoms at all. Headache, sore throat, and runny nose also occur with this virus.
Children may also present with no fever, mild diarrhea and vomiting. They have fewer symptoms and problems.
Spread is most likely from droplets (cough and sneezing)
The Centers for Disease Control and Prevention (CDC) considers this a serious public health threat, but with health risk from this virus to be low at this time.
It is not yet known whether people carrying the virus, but have no symptoms, can spread the virus to others.
Symptoms of COVID-19 may appear in as few as 2 days, or as long as 14 days, after exposure.
Most people with this infection will recover on their own. There is no specific treatment for novel coronavirus infection yet.
For patients who are more severely ill, hospitals can provide supportive care.
---
LUESD encourages our community to follow the CDC recommendations of everyday preventive actions to help prevent the spread of coronavirus and any other respiratory diseases, by encouraging students, families, and staff to:
Avoid close contact with people who are sick.
Avoid touching your eyes, nose, and mouth.
Stay home when you are sick.
Cover your cough or sneeze with a tissue, then throw the tissue in the trash.
Clean and disinfect frequently touched objects and surfaces.
Follow CDC's recommendations for using a facemask.

Currently, the CDC does not recommend the wearing of masks for the general public; however, individuals should exercise personal discretion in their use. A note about face masks: face masks are most useful for preventing disease spread when they are worn by people who have symptoms.

Wash your hands often with soap and water for at least 20 seconds, especially after going to the bathroom; before eating; and after blowing your nose, coughing, or sneezing.

If soap and water are not readily available, use an alcohol-based hand sanitizer with at least 60% alcohol. Always wash hands with soap and water if hands are visibly dirty.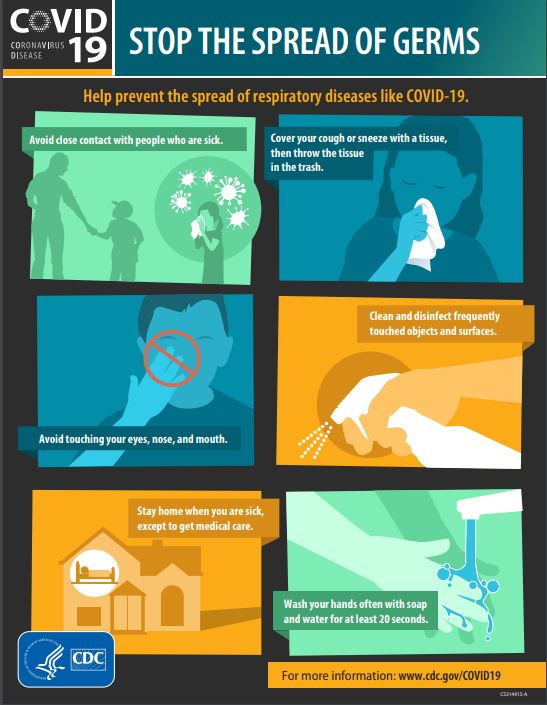 ---
---
Health Services
The mission of the LUESD Health Services Department is to provide holistic health related services to all students in order to improve student attendance, minimize health related barriers to learning, and to provide the link between health and education through collaboration with students, staff, families, and the community.
The Health Services Team is comprised of 2 credentialed School Nurses who have their RN and Public Health Nurse (PHN) license, and 5 Licensed Vocational Nurses.

Adverse Childhood Experiences have been found to present health risks for people later in life. On January 21, 2019, pediatrician Dr. Nadine Burke Harris, a pioneer and champion in the study of adverse childhood experiences (ACEs), was appointed as California's first surgeon general. CA Governor Gavin Newsom has set aside $45 million to identify ACEs among children and adults involved in the state's Medicaid program. The state's Department of Health Care Services would provide screenings to everyone on MediCal younger than 65 at least once every three years, beginning in January 2020.

Students can sustain a concussion through various injuries or accidents. It doesn't always occur during an athletic event. All students riding bicycles to school must abide by the CA State helmet law. Here is some helpful information regarding bicycle helmet use and safety. At LUESD, all student's and student parent's participating in the athletic program need to read and sign this form.


If your child has any of these symptoms, please keep them home from school and let the school office know. If you are interested in getting the flu vaccine, you can use the CA Dept of Public Health vaccine finder tool or call the Lemoore or Hanford Kings County Public Health Clinics to see when they are offering the flu vaccine.

Students must have their immunizations before they can attend school or child care in California. Parents must present their student's Immunization Record to school prior to admission as proof of immunization per Ed Code 48216. Here is a link to the current requirements for admission. The CA Department of Public Health has announced starting July 1, 2019, there will be changes to the school immunization requirements.


If your child requires medication to be taken at school, please read the handbook policy and download the Medication Administration Form, have the medical provider complete it, and return it to your school's health office.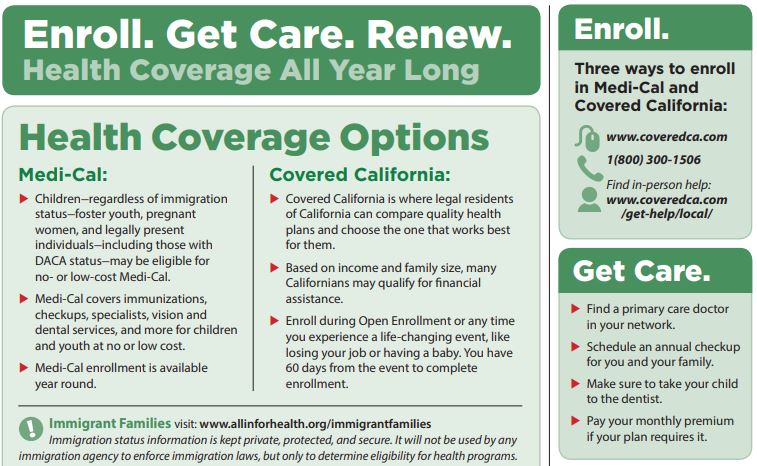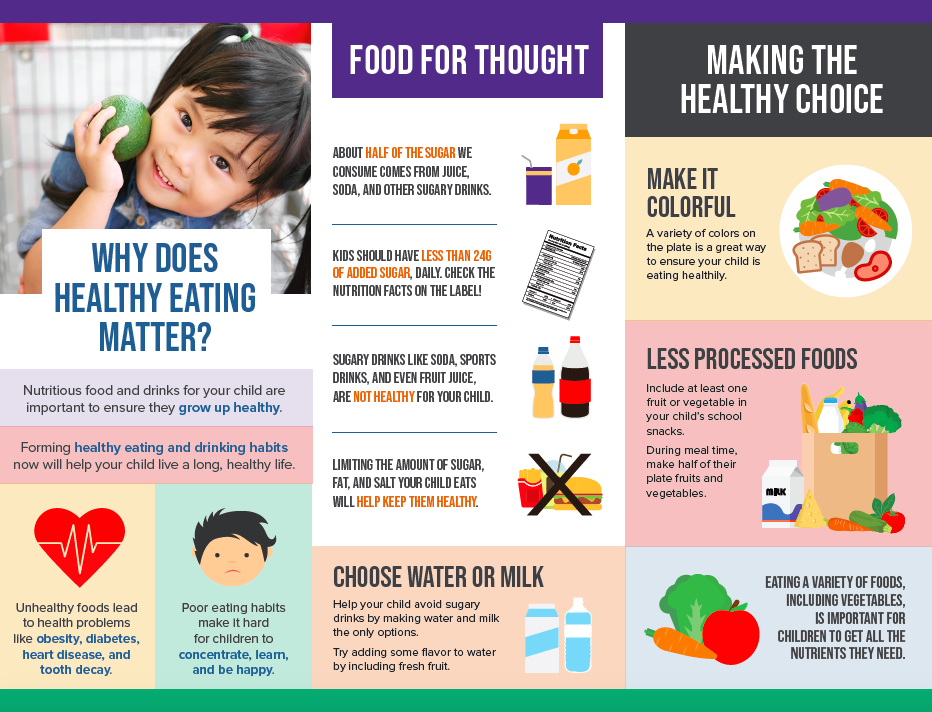 SCA is caused by a malfunction in the heart's electrical system that abruptly halts the heartbeat. These malfunctions are most often caused by an arrhythmia—an irregular heartbeat, or a structural problem. A variety of heart conditions can be congenital (present at birth) or can grow over time. Some conditions are hereditary, which is why knowing your extended family's heart history is an important inclusion in your child's medical record. At LUESD, all student's and student parent's participating in the athletic program need to read and sign this form.

LUESD recognizes the need to protect the health, safety and welfare of its students, to promote healthy development, to safeguard against the threat or attempt of suicide among school aged youth, and to address barriers to learning. This policy corresponds with and supports other federal, state and local efforts to provide youth with prevention education, early identification and intervention, and access to all local resources to promote health and prevent personal harm or injury.
Resources:
A trusted adult or friend.
Kings County Behavioral Health 559-852-2444
Kings View Crisis and Counseling Services 559-582-4484/1-800-655-2553
Central Valley Suicide Prevention Hotline 1-888-506-5991
Kings Tulare Suicide Prevention Taskforce 559-624-7474
PFLAG Tulare and Kings Parents, families, friends of LGBTQ community to promote health, support, educate and advocate 559-579-1101
The TREVOR Project Crisis intervention and suicide prevention for LGBTQ youth ages 13-24 1-866-488-7386 or text "Trevor" to 1-202-304-1200
Kings/Tulare Warm Line This is a confidential non-crisis, peer to peer support telephone service designed to solve minor problems to prevent them from becoming serious. 1-877-306-2413
Human Trafficking, Domestic Violence, Sexual Assualt
District Attorney Office of Victim Witness 559-852-2640
Kings Community Action Organization 1-877-727-3225 24 Hr hotline
Substance Abuse National Helpline 24/7 treatment referral and information service for individuals and families 1-800-662-4357

Here is a great resource for parents with information on how to talk to your child about vaping.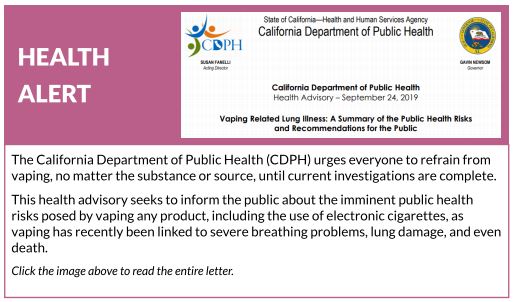 ______________________________________________________________
Stephanie Martin, RN, BSN, PHN
District Nurse
559-924-6803
smartin@myluesd.net

Jeanette Clodfelter, RN, BSN, PHN
School Nurse
559-924-6887
jclodfelter@myluesd.net

Alma Avina, LVN
Cinnamon Elementary
aavina@myluesd.net

Erica Loza, LVN
Lemoore Elementary
eloza@myluesd.net

Kimberley Moench, LVN
Liberty Middle School
kmoench@myluesd.net

Melissa Perez, LVN
Engvall Elementary
mperez@myluesd.net

Kathy Tafoya, LVN
Meadow Lane Elementary
ktafoya@myluesd.net