EDIT MAIN
COVID-19
3-19-2020
As Superintendent Hunt stated, all LUESD schools are closed through April 13, 2020 to help stop the spread of COVID-19. We understand the hardship this is putting on our students and families. As a Special Services team, we are working hard to gather resources for you to help your student at this time. A list of resources will be posted in the near future for our families to use on the LUESD main page.
Here are a few websites that you can use at home and a sample daily schedule.
Adaptive Worksheets for Students with Disabilities
Talking to Children about COVID-19
Ultimate Guide to Mental Health and Education Resources for Kids and Teens
Supporting your Children's Social, Emotional, and Mental Health During the COVID-19 Pandemic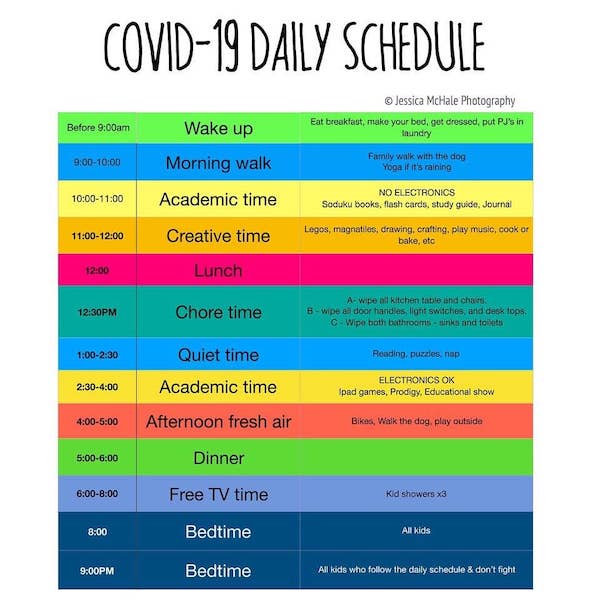 ____________
Vision:
All students with exceptional needs will have the foundational skills upon which they are able to develop an appropriate level of independence, building on individual strengths that can be applied to activities that are productive to society.
Mission:
Through meaningful collaboration with teachers, staff and parents, students with exceptional needs will be provided with data-driven, quality instruction and intervention which support the development of academic achievements as well as personal and social skills.
The Department of Special Services provides special education, psychological, counseling and health services to students of Lemoore Union Elementary School District.
On subsequent pages, you can learn more about these services, how they can be accessed and how they may be beneficial to your child.
If you have any questions about Special Services, feel free to contact us at the District office in person or via telephone at (559) 924-6823.
---
Brooke Warkentin, Director of Special Services
bwarkentin@myluesd.net
Olivia Gutierrez, Special Services Technician
ogutierrez@myluesd.net
Emily Carney, School Psychologist
ecarney@myluesd.net
Hugo Calvillo, School Psychologist
hcalvillo@myluesd.net

Deena Mathers, School Psychologist
dmathers@myluesd.net

Ruth Garcia, Behavioral Specialist
rgarcia@myluesd.net

Tracy Paulo, School Counselor Cinnamon Elementary
tpaulo@myluesd.net

Christina Weaver, School Counselor Engvall Elementary
cweaver@myluesd.net

Brenden Boesch, School Counselor Lemoore Elementary
bboesch@myluesd.net

Kim Shirk, School Counselor Meadow Lane Elementary
kshirk@myluesd.net

Melanie Endo, School Counselor Liberty Middle School
mendo@myluesd.net

Lori Buder, School Counselor University Charter School
lbuder@myluesd.net

Stephanie Martin, RN District Nurse
smartin@myluesd.net

Jeanette Clodfelter, RN School Nurse
jclodfelter@myluesd.net

Kimberley Moench, LVN
kmoench@myluesd.net

Melissa Perez, LVN
mperez@myluesd.net
Erica Loza, LVN
eloza@myluesd.net

Kathy Tafoya, LVN
ktafoya@myluesd.net

Alma Avina, LVN
aavina@myluesd.net