News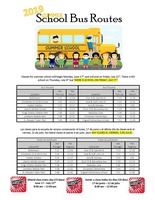 Transportation will be provided to students participating in the 2019 summer school program. Please see the attached flyer for route information.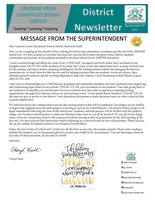 What is happening in the district?? See the full newsletter here!
Classified employees do the essential work that keeps our schools up and running. These extraordinary workers keep our campuses safe, clean and efficient. Most importantly, they strive to improve...
See all news