News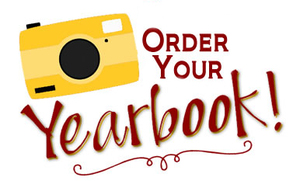 Yearbooks are now on sale. All pre-order yearbooks sales are online this year at: ybpay.lifetouch.com Yearbook ID Code is 5960720. The deadline for pre-ordering is: April 3rd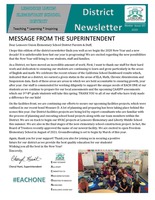 Catch up on the latest news from LUESD! Click here for the entire newsletter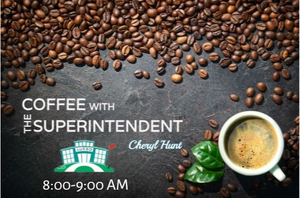 You are invited to share coffee and conversation with LUESD Superintendent Cheryl Hunt. This is an open opportunity for parents to meet informally to share ideas to support academic success for all...
See all news
Live Feed
Engvall's Roadrunner STRONG Ceremony honored students for being Grateful during the month on February. Celebrating our Roadrunners ... View Image
1 day ago
Renea Fagundes
Spirit wear FRIDAY. Wear GREEN and YELLOW to school today.
5 days ago
Renea Fagundes
Superintendent Coffee, Tuesday, February 4, from 8:00 to 9:00am. This event will be held in room 2 at Engvall Elementary. View Image
26 days ago
Renea Fagundes
Foggy Day Schedule for Thursday, January 30th. School starts at 9:45am and is dismissed at 3:36pm. The cafeteria opens at 9:15am ...
27 days ago
Renea Fagundes
See all posts