News
Our student body has a goal to raise $3,000 to donate to the Leukemia & Lymphoma Society and benefits cancer research. Students will be collecting change and donations through out the event which...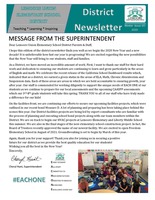 Catch up on the latest news from LUESD! Click here for the entire newsletter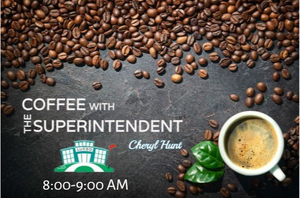 You are invited to share coffee and conversation with LUESD Superintendent Cheryl Hunt. This is an open opportunity for parents to meet informally to share ideas to support academic success for all...
See all news
Live Feed
For foggy day information please check your local news stations or the PBS channel. Or you may call the bus garage at 559-924-6640 ...
3 months ago
Meadow Lane Elementary

Over the past four years, Mrs. Norris has worked hard to help Meadow Lane students and staff excel academically. She has also been ...
9 months ago
Meadow Lane Elementary

Coffee with the Superintendent at Meadow Lane Elementary on January 23, 2019 at 8:00 am in room #37 View Image
about 1 year ago
District

To celebrate the reading growth demonstrated across all grade levels this trimester, Friday, November 16th will be a no collar dres ...
over 1 year ago
Meadow Lane Elementary
See all posts