NEWS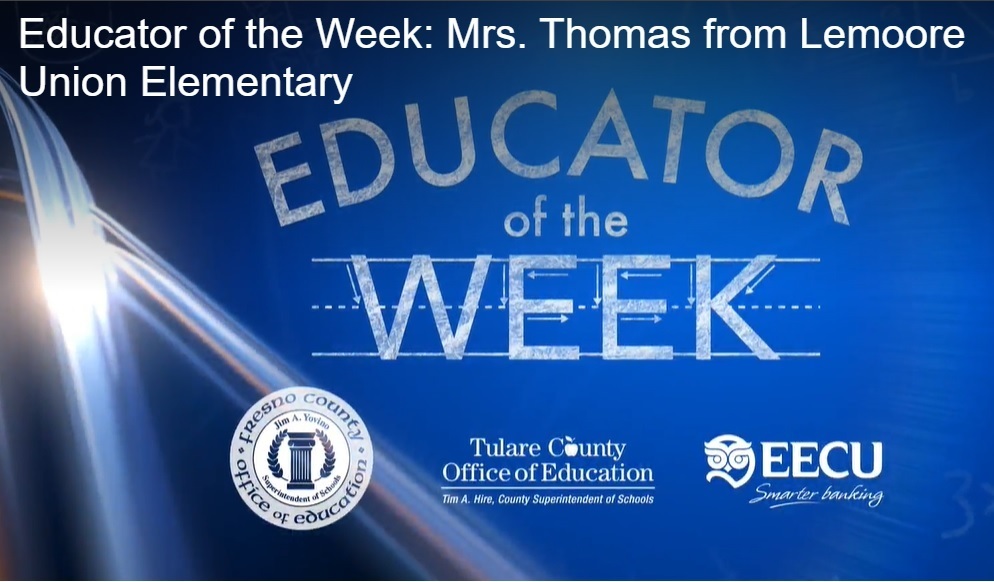 Congratulations to Mrs. Thomas for being recognized by KSEE24 News as the "Educator of the Week" for April. Watch video HERE.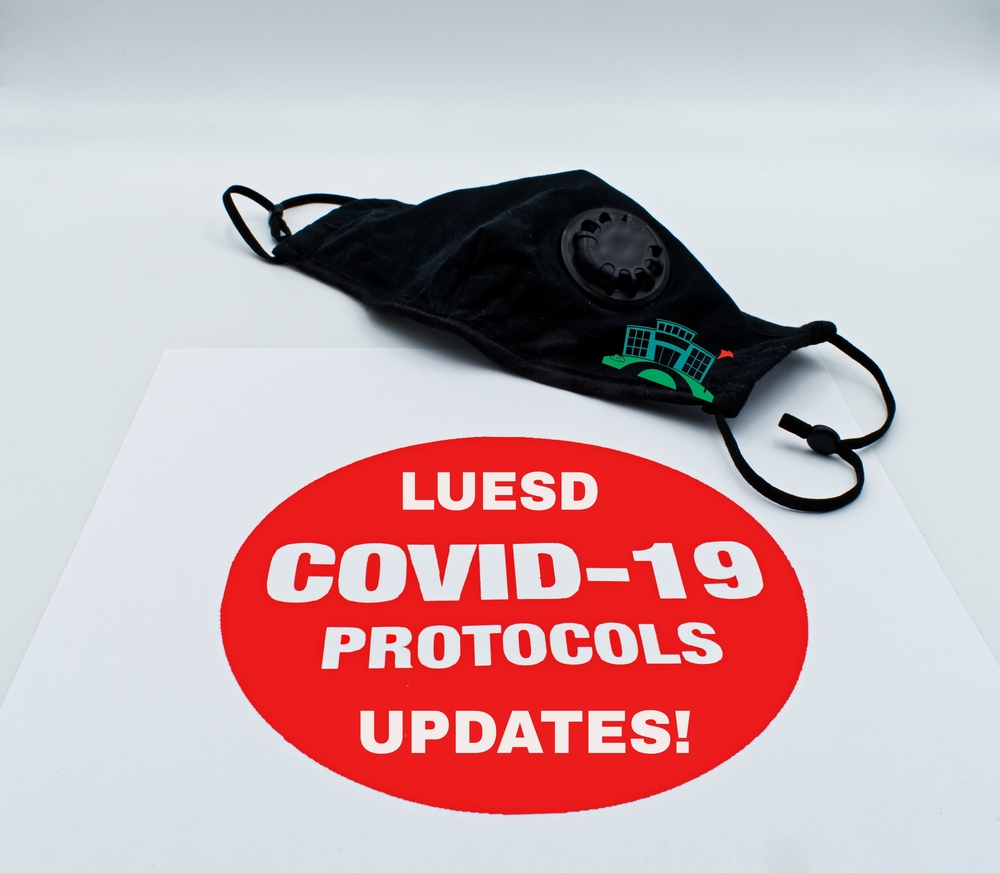 LUESD is making informed changes to some of our COVID-19 protocols. These changes are due to: county and school district case numbers have steadily decreased, we have had no known student to...
There will be no in-person instruction on Monday, March 22.Meals will be provided to our students on Monday, in a grab and go drive-up model at each of our elementary schools and Liberty Middle...
SEE ALL NEWS