News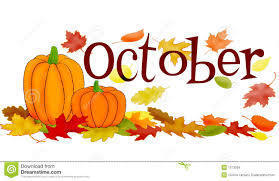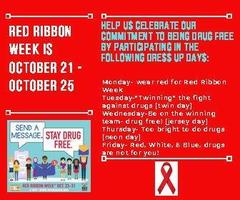 Red Ribbon WeekMonday will also include a school wide aerial photoTuesday will be the emergency vehiclesWednesday will be the K-9 Demo

https://www.smore.com/s4t9z
See all news
Live Feed
No school Monday, October 14th. View Image
5 days ago
Leo the Lion
Lemoore Lion's Pride has extended the Yankee Fundraiser until Tuesday, October 15th!
7 days ago
Leo the Lion
Our parent club, Lemoore Lion's Pride is putting on a Yankee Fundraiser. Help support Lemoore Elementary. View Image
12 days ago
Leo the Lion
Tomorrow is jersey day! Students do not have to be in a collar shirt if they are clearly participating in jersey day.
13 days ago
Leo the Lion
See all posts