News
Take a look at our November Newsletter! http://5il.co/5gvj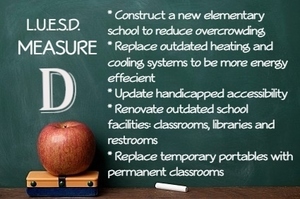 Measure D will provide the funds needed to make critical facility improvements at Lemoore elementary schools. Measure D will: Construct a new elementary school to reduce student overcrowdingReplace o...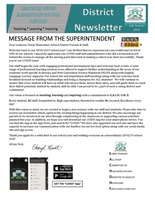 Please check out our Fall Newsletter! http://5il.co/4k4b
See all news
Live Feed
https://valleypbs.org/foggy-day/ Foggy day schedule today. Class begins at 9:45 and ends at 3:35. Be safe out there. ...
20 days ago
Rowdy the Roadrunner
Foggy Day Plan A. Busses 1 1/2 hour delay. Cafeteria opens at 9:15 for breakfast. Tardy bell rings at 9:45. Dismissal at 3:30. Be s ...
20 days ago
Rowdy the Roadrunner

Coffee with the Superintendent at Engvall Elementary on January 25, 2019 in room #2 at 8:00am. View Image
27 days ago
District
Reminder: Students get out tomorrow at 1:25 pm. Please make sure you have arrangements to pick up your child at 1:25. **In the even ... View Image
2 months ago
Rowdy the Roadrunner
See all posts