News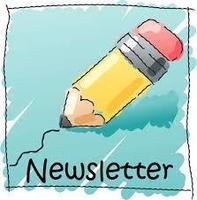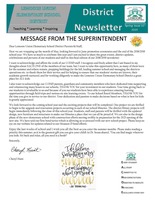 What is happening in the district?? See the full newsletter here!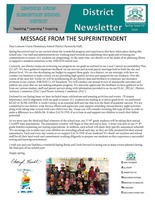 See what is happening at LUESD!!!!!!! Full Spring Newsletter
See all news
Live Feed
Just as a reminder: Students can be dropped off at the gate next to the cafeteria in the morning. Breakfast begins at 7:40 am and ...
3 days ago
Lemoore Elementary
To complete the Federal Free/Reduced lunch form please go to https://secure.ezmealapp.com/ApplicationScreen.aspx ...
4 days ago
Lemoore Elementary
The Lemoore Elementary Office is now open until 4:00 pm today. Thank you for your understanding.
8 days ago
Lemoore Elementary
Back to School Night will be held Monday, August 12th from 4:30-6:00 p.m. Meet your teacher and visit your classroom! School starts ... View Image
15 days ago
Leo the Lion
See all posts