News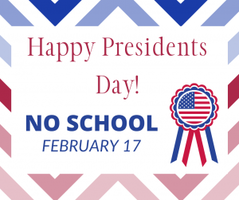 In observance of Presidents Day, there will be no school Monday, February 17th, 2020.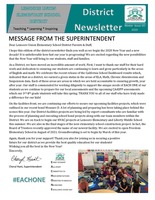 Catch up on the latest news from LUESD! Click here for the entire newsletter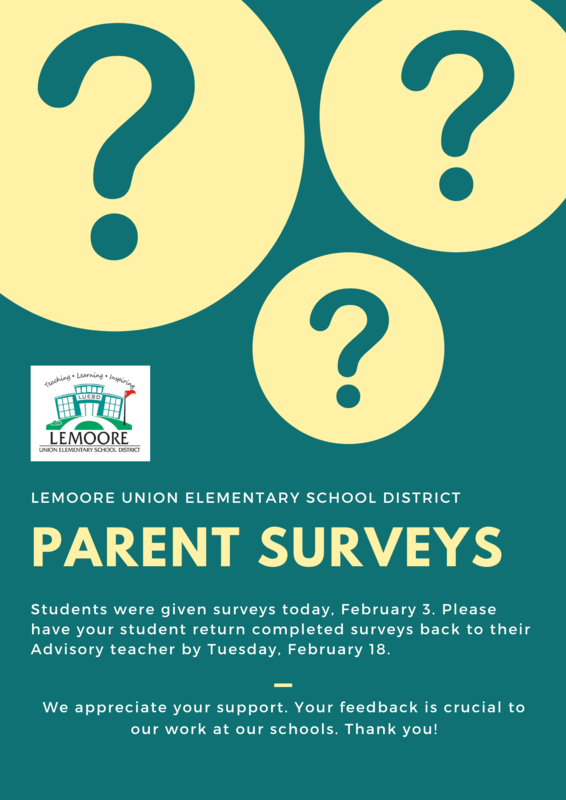 Parents/Guardians are encouraged to fill out our district surveys and return them back to our school by February 18. Your support and feedback is crucial to our work at our schools. Thank you.
See all news
Live Feed
We hope everyone had a great time at the Valentine's Dance today. Thank you to all the art classes and ASB for the decorations. View Image
5 days ago
Liberty Middle School
Congrats to the Liberty Winter Guard and Percussion as they both took 1st place this last Saturday at their competition at Sierra P ... View Image
6 days ago
Liberty Middle School
As we close on Basketball season today, we are gearing up for Baseball and Softball season coming soon. Tryouts are March 3rd-5th, ... View Image
6 days ago
Liberty Middle School
Just a reminder that tomorrow, Feb 20 is our Valentine's Dance. Time: 3:30pm to 5pm Location: Liberty Cafeteria Dress code sti ...
6 days ago
Liberty Middle School
See all posts