News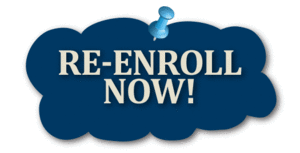 Returning Students/Re-Enrollment In an effort to further streamline the data gathering and re-enrollment process for parents, LUESD will be utilizing our student information system, Aeries, to have pa...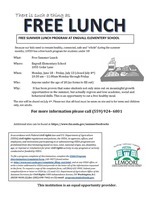 Because our kids need to remain healthy, connected, safe and "whole" during the summer months, LUESD has a free lunch program for students under 18! For more information please call (559) 924- 6801...
See all news
Live Feed
All district offices will be closed on Friday, August 10 from 7:30 am-12 pm for our Welcome Back Breakfast and Kick-Off event. Than ... View Image
8 days ago
District
Hello Mustang Nation. On the first day of school we ask for students to have their ID number to hand to the cook II if they will be ...
9 days ago
Meadow Lane Elementary

We're looking forward to the first day of school next Tuesday, the 14th. View Image
10 days ago
LUESD
Kindergarten and Transitional Kindergarten meet and greet takes place Monday, August 6th from 6:00 - 7:00 PM in the Meadow Lane Caf ...
15 days ago
Meadow Lane Elementary
See all posts