News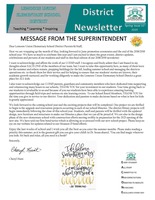 What is happening in the district?? See the full newsletter here!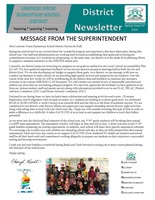 See what is happening at LUESD!!!!!!! Full Spring Newsletter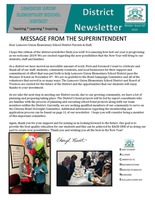 See what is happening in the District! Jan 2019 District Newsletter
See all news
Live Feed
Welcome Meadow Lane Mustangs to the 2019-2020 school year! The first day of school is Tuesday, August 13th. All grades begin ...
17 days ago
Meadow Lane Elementary

Over the past four years, Mrs. Norris has worked hard to help Meadow Lane students and staff excel academically. She has also been ...
2 months ago
Meadow Lane Elementary

Coffee with the Superintendent at Meadow Lane Elementary on January 23, 2019 at 8:00 am in room #37 View Image
7 months ago
District

To celebrate the reading growth demonstrated across all grade levels this trimester, Friday, November 16th will be a no collar dres ...
9 months ago
Meadow Lane Elementary
See all posts