News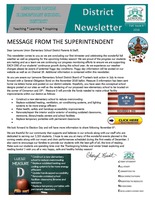 Take a look at our November Newsletter! http://5il.co/5gvj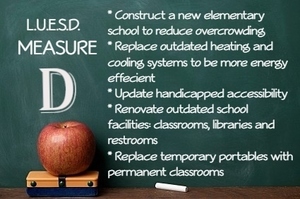 Measure D will provide the funds needed to make critical facility improvements at Lemoore elementary schools. Measure D will: Construct a new elementary school to reduce student overcrowdingReplace o...
Click on this link to find a PDF form to print a nomination form. http://5il.co/4qn4
See all news
Live Feed

The UCS Parent Staff Organization is having their first meeting tonight, August 28th, at 5:15 PM in the UCS cafeteria. All parents ... View Image
4 months ago
UCS Hawks

Back-to-School Night is Tuesday, August 21. General parent meeting 5pm in cafeteria. Classrooms open from 5:30-6:30 pm.
4 months ago
UCS Hawks

The Lemoore Police Department is participating in the police lip sync challenge. They invite you to join them in the final filming ... View Image
4 months ago
UCS Hawks
University Charter School is experiencing some technical difficulties and phones are intermittent. Please excuse our difficulties w ...
4 months ago
Mr. Camarena
See all posts