News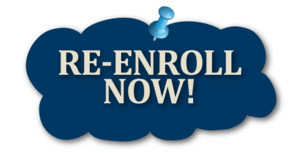 Returning Students/Re-Enrollment In an effort to further streamline the data gathering and re-enrollment process for parents, LUESD will be utilizing our student information system, Aeries, to have pa...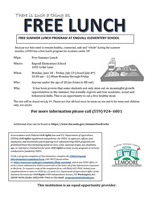 Because our kids need to remain healthy, connected, safe and "whole" during the summer months, LUESD has a free lunch program for students under 18! For more information please call (559) 924- 6801 ...
See all news
Live Feed
Just a reminder that we have regular dismissal times this week (Tuesday 8/14-Friday 8/17). K-3 dismissal is 2:26 p.m. and 4-6 dism ...
3 days ago
Mrs. Sarah Streib
All district offices will be closed on Friday, August 10 from 7:30 am-12 pm for our Welcome Back Breakfast and Kick-Off event. Than ... View Image
8 days ago
District

Reminder - School starts next Tuesday, August 14th. View Image
10 days ago
LUESD
See all posts