Library Hours
Monday through Friday
7:40 AM to 3:30 PM
Librarian - Suzie Ahumada
559-924-6870
Mrs. Ahumada has been the Librarian at Cinnamon Elementary School since August of 2005. She has been married to her husband, David, for 32 years. She has two children; Emmett, 30 who lives in Texas and Clayton, 26 who lives in Lemoore. Mrs. Ahumada is currently taking care of her grand-puppy, River and her pound-puppy, Sherlock. She loves to read, quilt, and do lots of other crafts! She was born in Clovis, California but grew up in Templeton, California. Mrs. Ahumada has an AA in Liberal Arts and an AS in Early Childhood Education. She also has her Librarian Technician Certification.
Mrs. Ahumada loves books and children and has put that love into Cinnamon Elementary's library. She believes that we are always learning and exploring the world. Mrs. Ahumada is the 2017 Lemoore Union Elementary School District Classified Employee of the Year and a Nominee for the 2017 Kings County, Excellence in Education Employee of the Year!

Kindergarten and First Grade-

Due to Covid-19, the librarian will be visiting the Kindergarten classrooms on Thursday afternoon and the First Grade Classrooms on Tuesday afternoon.

Students will be able to check out a book and hear a story! At this time, teachers may ask that books remain in the classrooms and not go home.
Second Grade through Sixth Grade-

Due to Covid-19, Second through Sixth Grade Cohorts will each have a day to visit the library.

Cohort Days:

Monday - Third Grade

Tuesday - Second Grade

Wednesday - Fourth Grade

Thursday - Fifth Grade

Friday - Sixth Grade

Students will be able to check out books during their library visit.

Students that need books at another time (not their library time) will be able to visit the Library's Google Classroom and request books from there.
Distance Learners-

Cinnamon students doing Distance Learning will be able to check out books by visiting the Library's Google Classroom.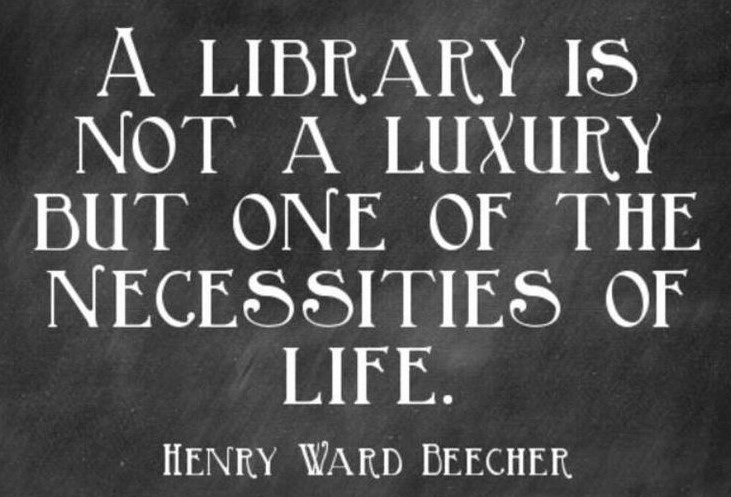 Due to Covid-19, there is a new process for parent check-outs.
Parents must have a library account set up. Accounts set up in previous years are still active. To set up a new parent library account, use the following links.

Parents must visit the Follett Destiny Library Catalog to choose books. They will need to know what they want before coming to the library. At this time, parents will not be able to "go to the shelves".

Parents will need to make an appointment to visit the library after school, from 2:45-3:30 pm.

Parents may choose to email the librarian and request books. Those books will be placed on the Distance Learning Library Pick Up Table on Thursdays. Books being returned can be placed in the Returned Books Box at the table.


Students are now able to check out 2 books on Sora/Overdrive! We've added many new titles to our ebook catalog as well.

Please remember that Sora and OverDrive are the same ebook catalog. Sora is specifically designed for elementary age students, while OverDrive is not. OverDrive is the original site. The login information is exactly the same. Your account is also the same on both, it just looks different! We are encouraging students to use Sora, however, they can use OverDrive if they chose.

To log into Sora go to:

Student Bookmarks Tab on their chromebook

Find Sora and log in

If you don't see Sora, but do see OverDrive, log into OverDrive and scroll down on the main page until you see the Blue and White Sora Clouds! Click on Try Sora App.
Your login information is:
Username: your lunch number (or student ID)

Password: your first name (full name, no nicknames or abbreviations, no capital letters)
Here are some helpful links!