We would like to celebrate our custodians for all of their dedication to each one of our students. Thank you Felipe, Kat, Ania, Alicia, and Mario for all that you do to ensure that our students are successful. We appreciate you!!!!!!!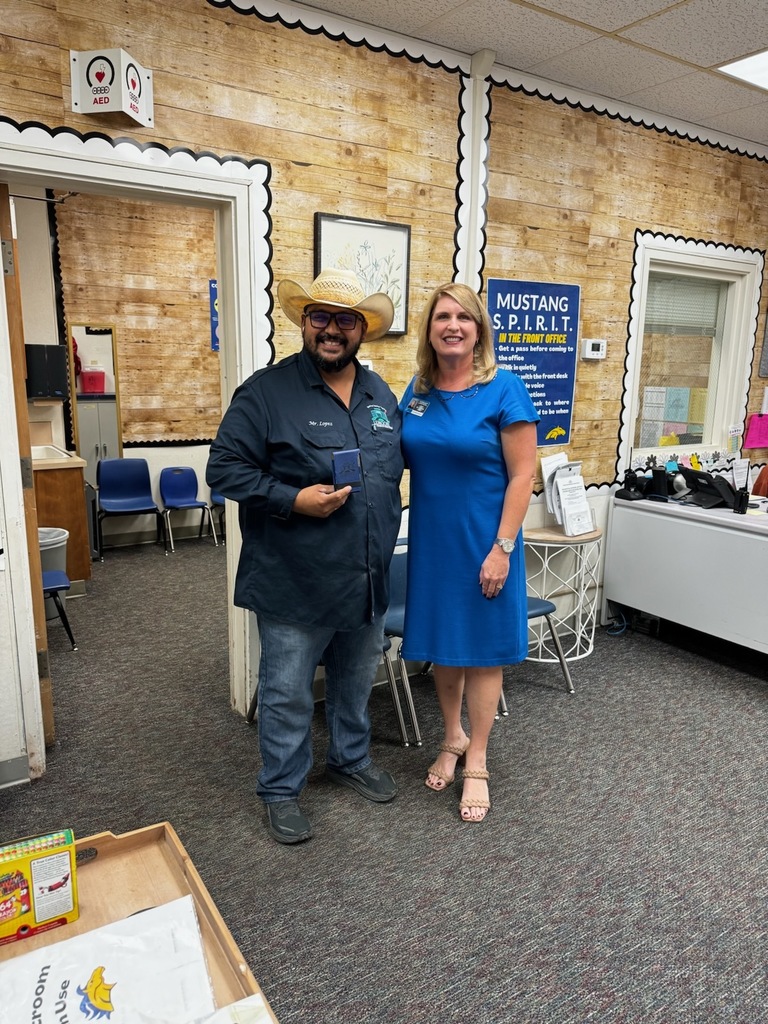 No School - Labor Day
September Breakfast and Lunch menu
First day of school
Mustang office will be closed on Wednesday., August 9th.
Tk & Kinder meet and greet
Mustang office is closed for the summer. Enjoy your summer Mustangs !
End of the year dates.
Free Breakfast and Lunch for the summer time.
Job Opportunity
Lemoore UESD Afterschool Program flyer .
No Early Out Day- March 27th
Parents please read the information below. Applications are available through parent square.
Lemoore Union Elementary School District is currently taking new student applications for the 2023/2024 school year! This includes registration for children who will be starting transitional kindergarten or kindergarten for the first time and are not currently enrolled in our district. To access the Enrollment webpage, please start by visiting our website at
https://www.luesd.k12.ca.us
and select "New Student Enrollment" on the homepage. Student registration information may be submitted through the Aeries Online Enrollment website on your computer, tablet or your mobile device. Parents are highly encouraged to register their child(ren) for kindergarten and/or transitional kindergarten by May 1st to ensure important information and opportunities are not missed. Each elementary school site will host a kindergarten parent orientation for registered students and parents/guardians. As a reminder, TK students who are already attending schools within LUESD will NOT need to complete this online registration for the 2023/2024 school year.
Wednesday , Feb.1st - Foggy Day Schedule
Thursday, Jan. 26th-Foggy Day Schedule
Foggy Day
Early Out Foggy Day
Hello Meadow Lane parents, Correction on the previous post. Students will be practicing the Earthquake Drill today, Friday, Oct. 7th.
Hello Meadow Lane parents, please read the message .