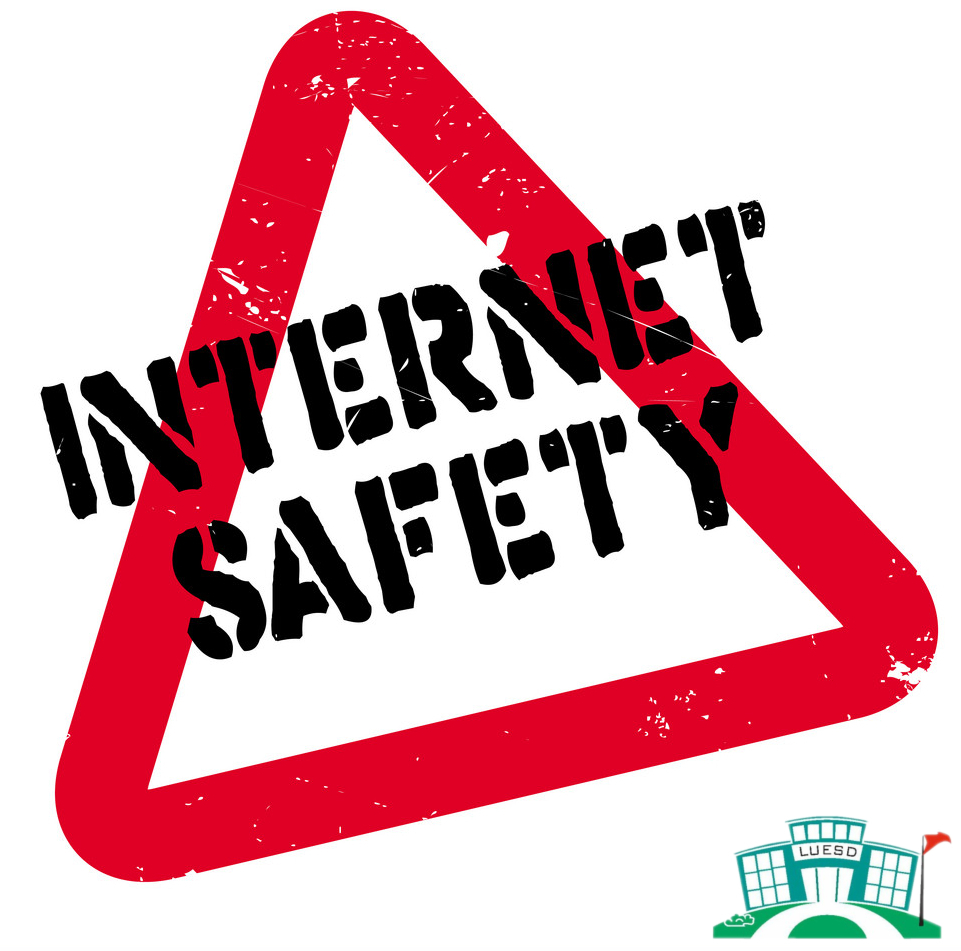 IMPORTANT REMINDERS ABOUT INTERNET SAFETY FOR STUDENTS
District
Thursday, March 07, 2019
Along with offering new ways to connect with the world, online activities also come with risks, including cyberbullying, exposure to inappropriate material, online predators and revealing too much personal information.
We encourage parents to have intentional conversations with their children about what they encounter online. These discussions could include:
Reminding children to never contact strangers online, on any platform;
Encourage children to share any worries or concerns with you;
Ensure children understand the importance of not giving personal information to anyone they do not know;
Tell children no-one has the right to make them do anything they do not want to do;
Set privacy systems on devices with your child as a way to have a conversation about safety.
Below are resources that parents/guardians can use to help start a conversation with their children about internet safety: