WHAT IS 21ST CENTURY LEARNING?
Twenty-first century learning refers to the skills, technologies and insights that leading-edge educators, companies and organizations are using to create learning systems that are better suited to the emerging challenges of the 21st century. As such, the emphasis tends to be on new approaches that transcend and outperform older methods of teaching and learning.
The Best Practices in Education for the 21st Century
What is 21st Century Learning? video
SAMR is a learning model teachers can use to effectively integrate technology in education.
S - Substitution
A - Augmentation
M - Modification
R - Redefinition
SAMR - Explained
CHROMEBOOKS IN THE CLASSROOM
What is a Chromebook?
Getting started and beyond
A digital citizen is one who knows what is right and wrong, exhibits intelligent technology behavior, and makes good choices when using technology.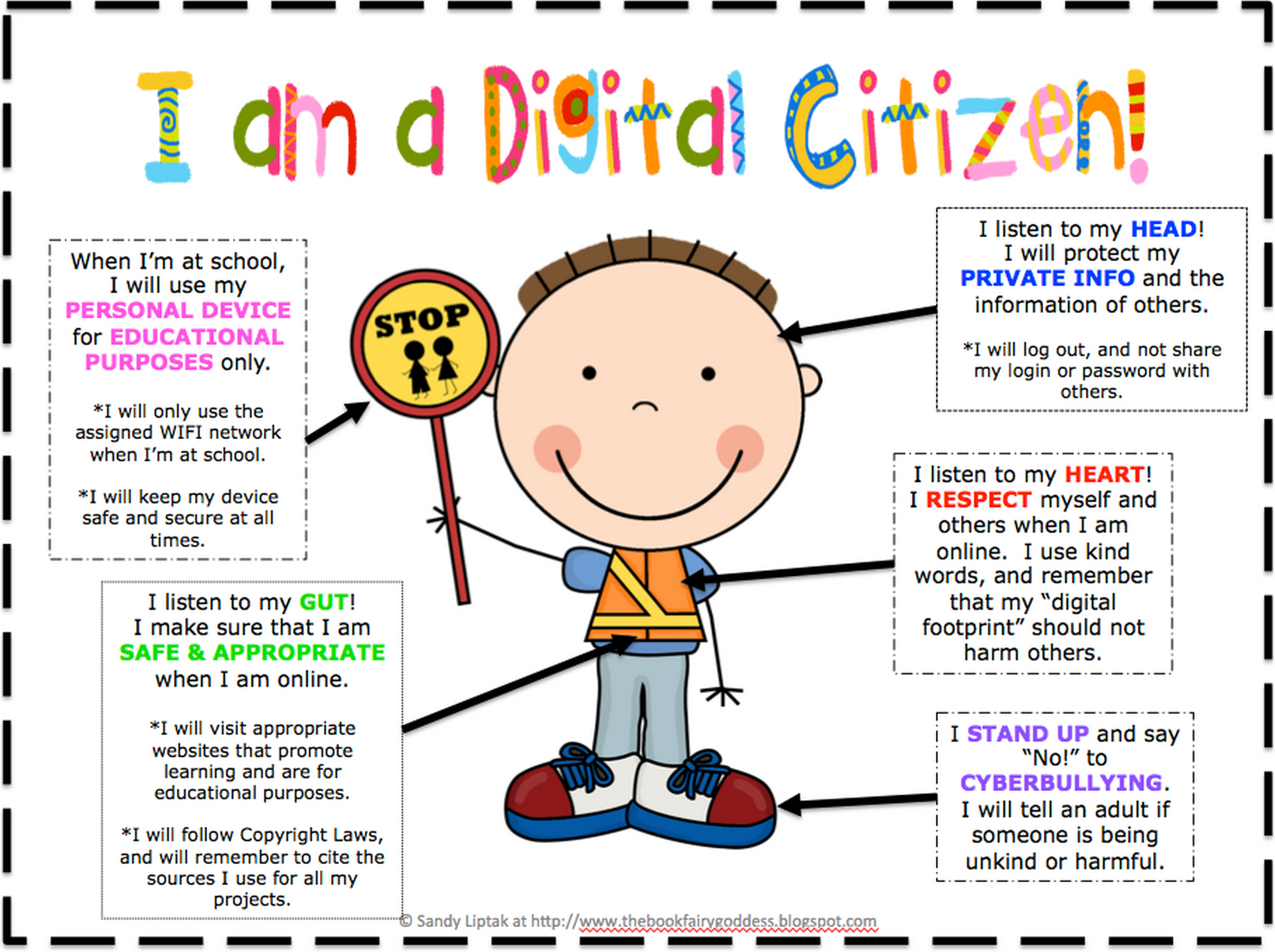 21ST CENTURY LEARNING - RESOURCES