ONLINE DIGITAL CITIZENSHIP & INTERNET SAFETY
CELEBRATING DIGITAL CITIZENSHIP WEEK OCTOBER 19 - OCTOBER 23, 2020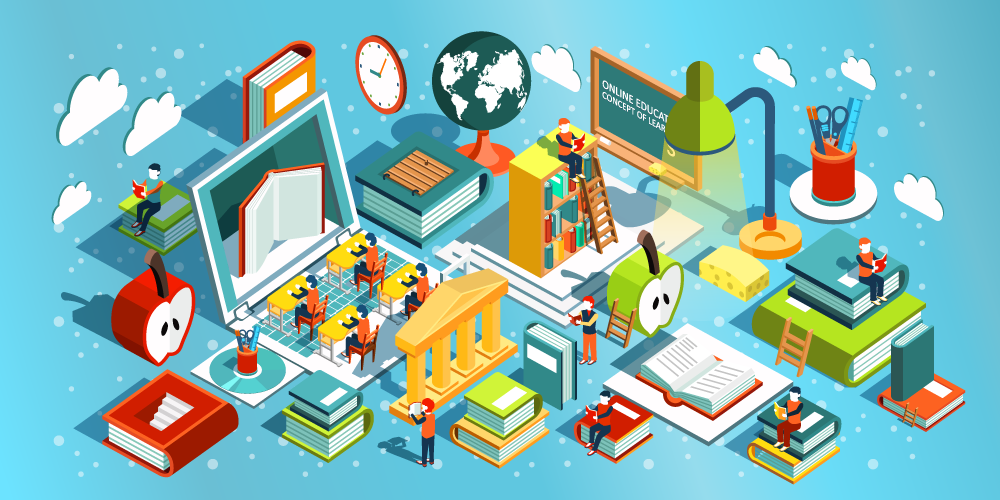 California focuses on Digital Citizenship each October to emphasize the importance of ongoing discussions of the topic. Participants will focus on the 21st Century skills California students need to succeed in school and in life. More specifically, the week emphasizes ongoing efforts to empower students in the areas of critical thinking, online safety, and responsible use of technology at school and at home.
Fall Digital Citizenship Week focuses on:
 Online Privacy
 Media/Online Literacy
 Anti-Bullying
 Positive Online Communities/Digital Leadership

"It is important to teach students about the ethical, legal, and safe use of online information and resources. It is also important to help students learn about how they can protect themselves and their personal information in online environments."
Safety
Students learn that they can go to exciting places online, but that they need to follow certain rules to remain safe.
Appropriate Online Behavior
Students explore how they can use email to communicate with real people within their schools, families, and communities.
Cyberbullying
Students explore what cyberbullying means and what they can do when they encounter it. Students learn about in-person and online communications, and how to write good emails.
Safety & Privacy
Students learn that the information they put online leaves a digital footprint or "trail." This trail can be big or small, helpful or hurtful, depending on how they manage it.
Cyberbullying
Students consider that they may get online messages from other kids that can make them feel angry, hurt, sad, or fearful. They explore ways to handle cyberbullying if it happens.
Appropriate Online Behavior
Students learn that the Internet is a great place to develop rewarding relationships. But they also learn not to reveal private information to a person they know only online.
Appropriate Online Behavior
Students consider scenarios in which they might feel uncomfortable or encounter inappropriate talk or behavior online. They learn to recognize online predators and rules for online safety.
Safety & Privacy
Students learn strategies for guarding against identity theft and scams that try to access their private information online. Students learn what identity theft is, what kinds of information identity thieves want, and what can be done with that information.
Privacy and Digital Footprints
Students learn that they have a digital footprint and that this information can be searched; copied and passed on, but that they can take some control based on what they post online.
Cyberbullying
Students learn to distinguish good-natured teasing from cyberbullying.
Appropriate Online Behavior
Students learn that presenting themselves in different ways online carries both benefits and risks.
Cyberbullying
Students learn about the difference between being a passive bystander versus a brave upstander in cyberbullying situations.