LUESD Superintendent, Cheryl Hunt, administered the Oath of Office to provisionally appoint Mr. Timothy Ables to the Lemoore Union Elementary School District Board of Trustees. Mr. Ables will be representing Trustee Area 5. Congratulations and thank you for serving the students in our district. #EACHONE

Reminder- There will be no school on Monday, May 29th.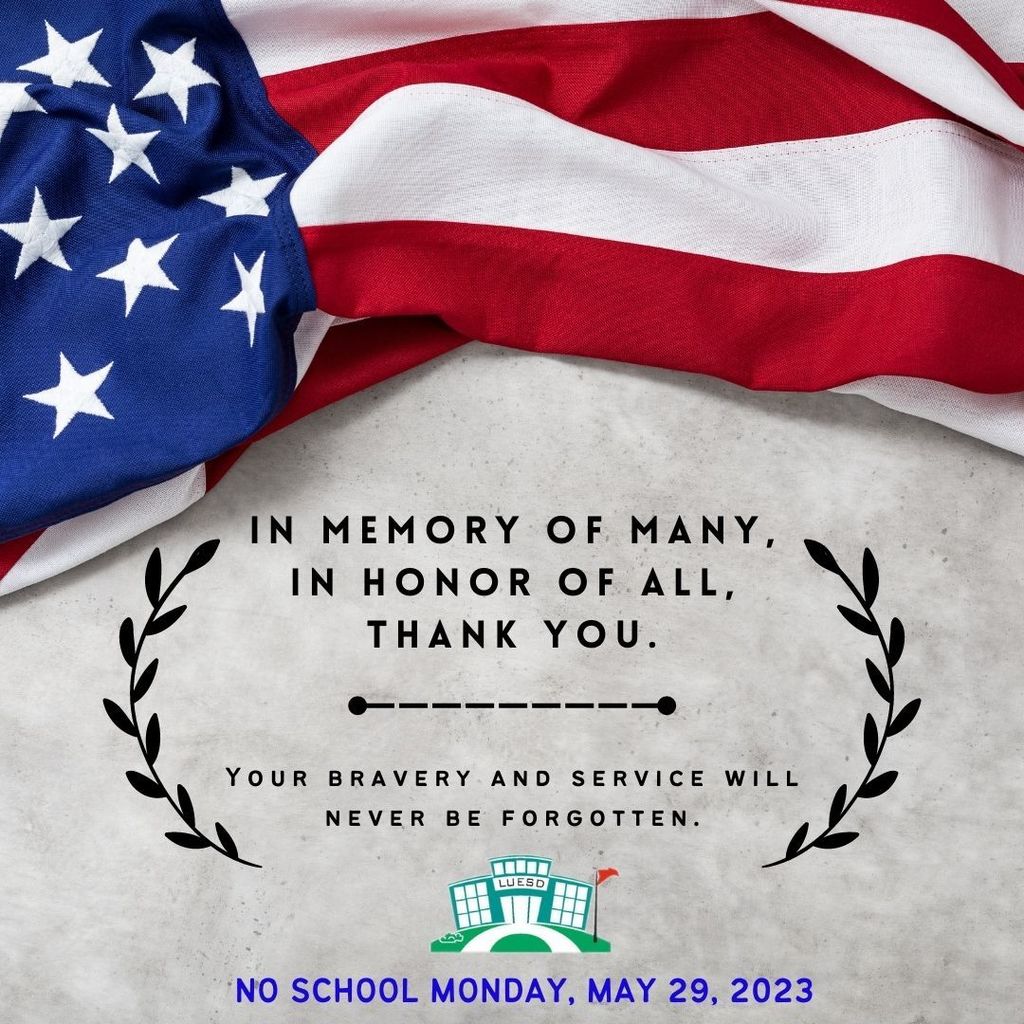 LUESD is hosting a Classified Job Fair on Saturday, June 10, 2023, from 9:00 A.M. - 12:00 P.M. at Freedom Elementary School - Library, 755 N. 19th Avenue, Lemoore. We are seeking applicants who want to make an impact for kids by starting a rewarding career with our District! Check out the Classified Job Fair Flyer for our current classified openings. ONSITE INTERVIEWS will be conducted. Interested candidates, please apply by completing the online application via EdJoin by visiting the following link:
https://www.luesd.k12.ca.us/o/luesd/page/employment-opportunities
OR complete a paper application, available at the District Office, located at 1200 W. Cinnamon Drive, Lemoore. Paper applications will also be available to complete at the Job Fair Event. Hope to see you there! #EACHONE #JoinOurTeam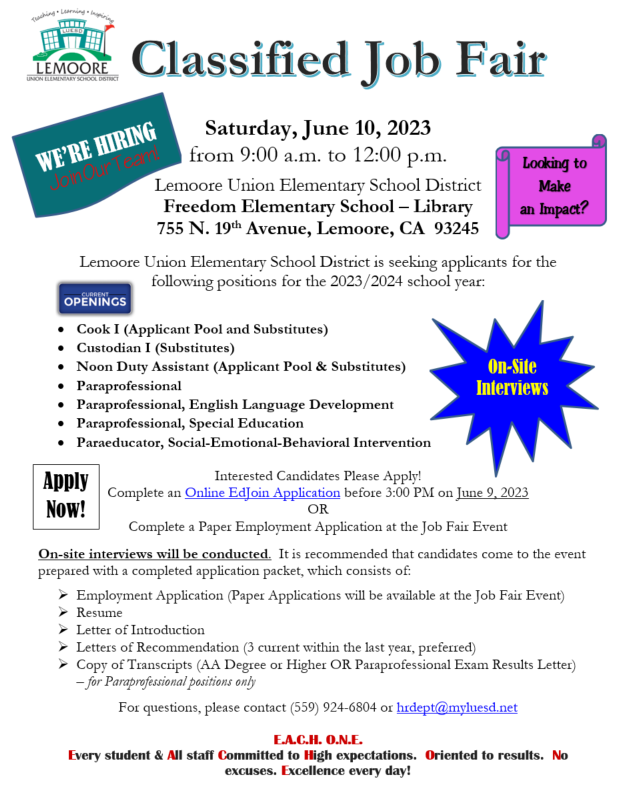 Did you know it's School Lunch Hero Day? From the kitchen to the cafeteria, these professionals are essential in making sure our students have the fuel they need to learn. They make lunchtime super special! #SchoolLunchHeroDay #EACHONE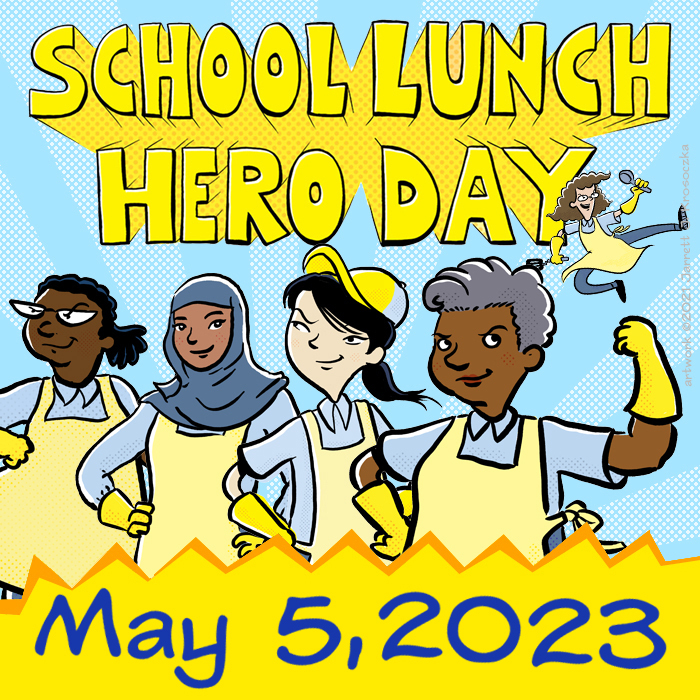 Did you know it's School Lunch Hero Day? From the kitchen to the cafeteria, these professionals are essential in making sure our students have the fuel they need to learn. They make lunchtime super special! #SchoolLunchHeroDay #EACHONE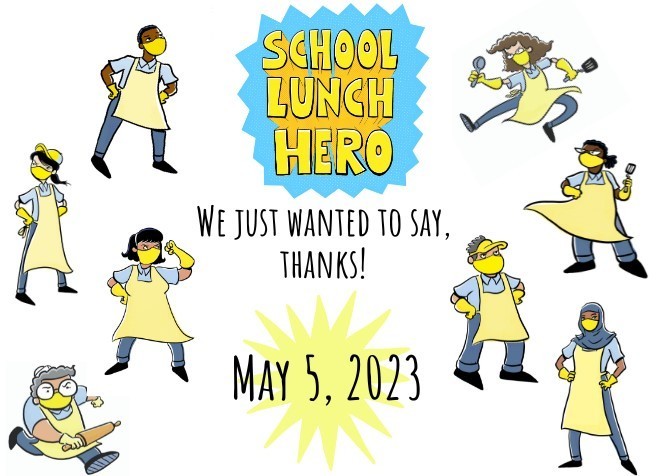 May 2 is #TeacherAppreciationDay. Today we celebrate our amazing educators who work tirelessly to shape the minds of future generations and inspire students to be the best they can be. Thank you for your passion and commitment to education! #TeacherAppreciationDay #EACHONE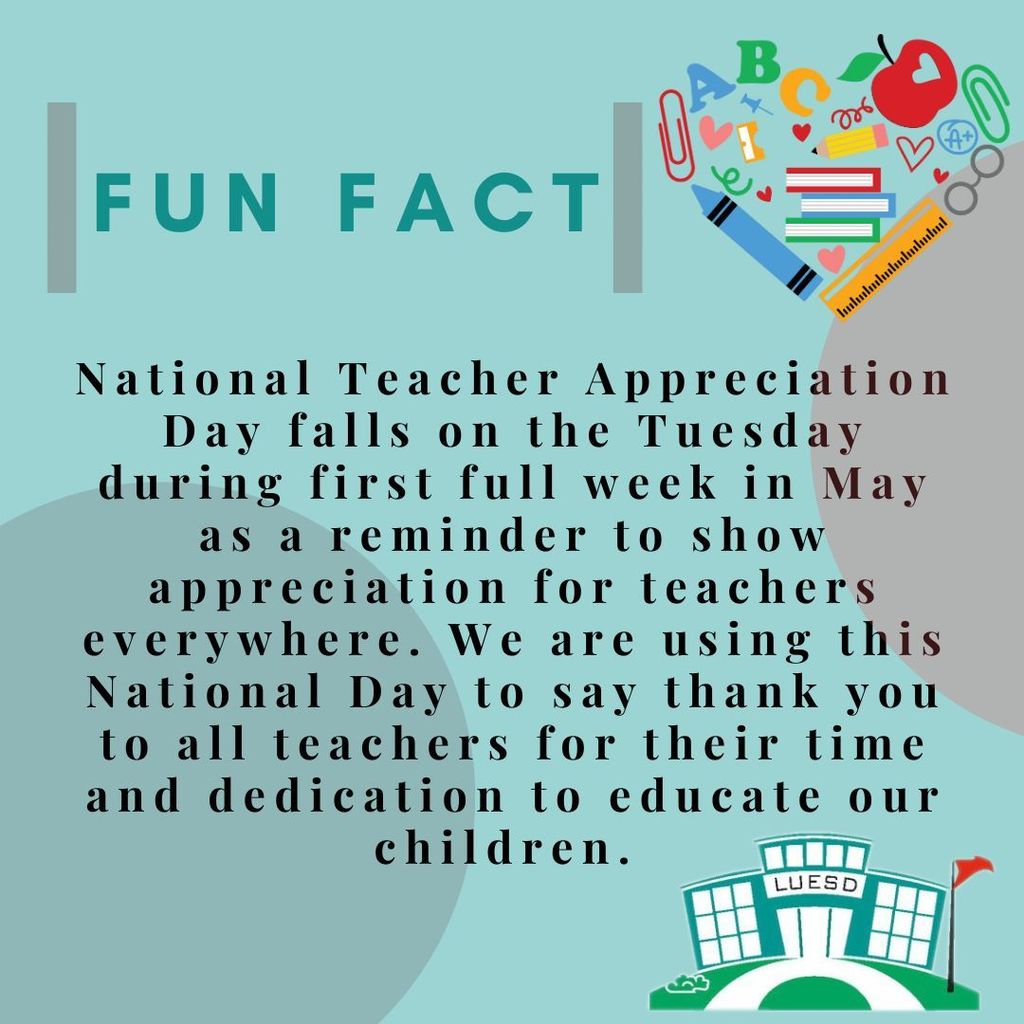 LUESD hosted their annual Employee Appreciation Luncheon on May 1st. EACH ONE of our employees were celebrated for their hard work and the impact made serving our students and families. Thank you to all the vendors and staff that made this possible! #BESTINTHEWEST #EACHONE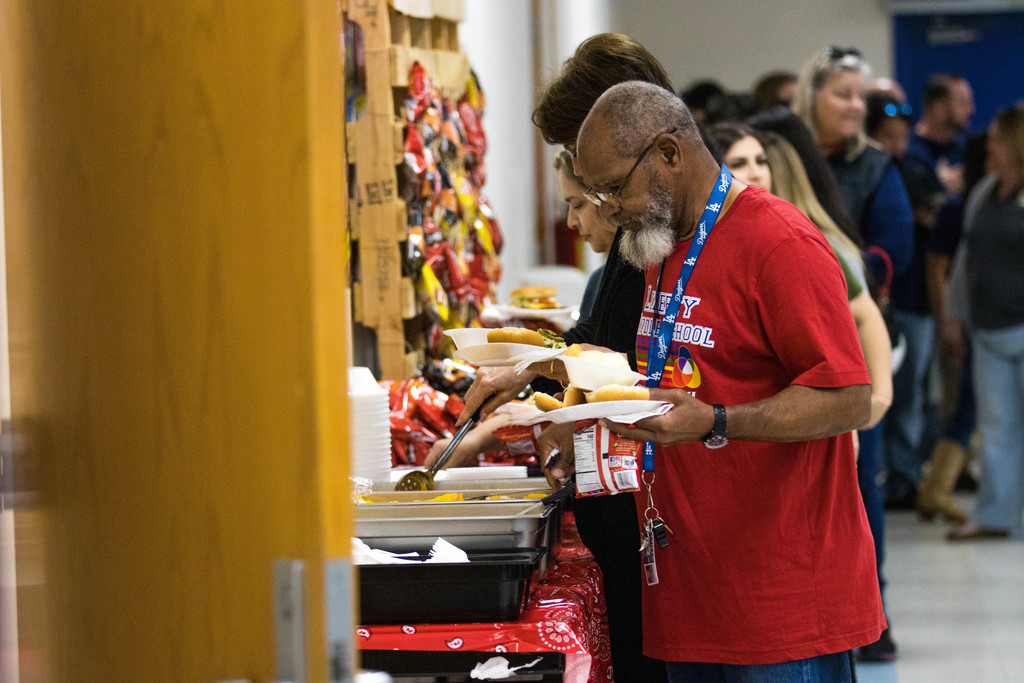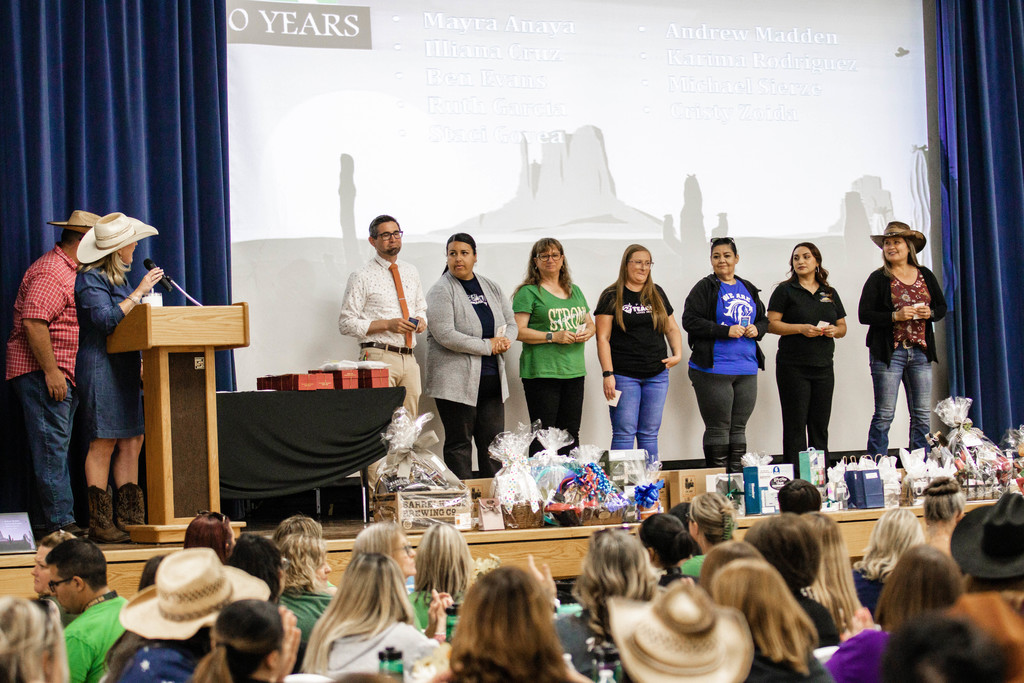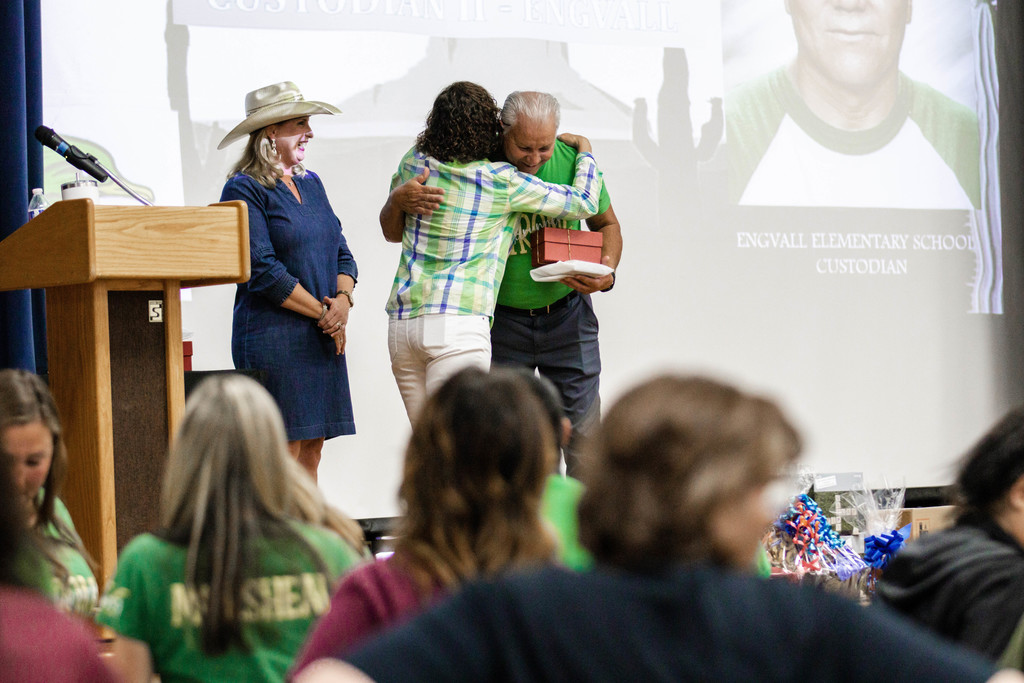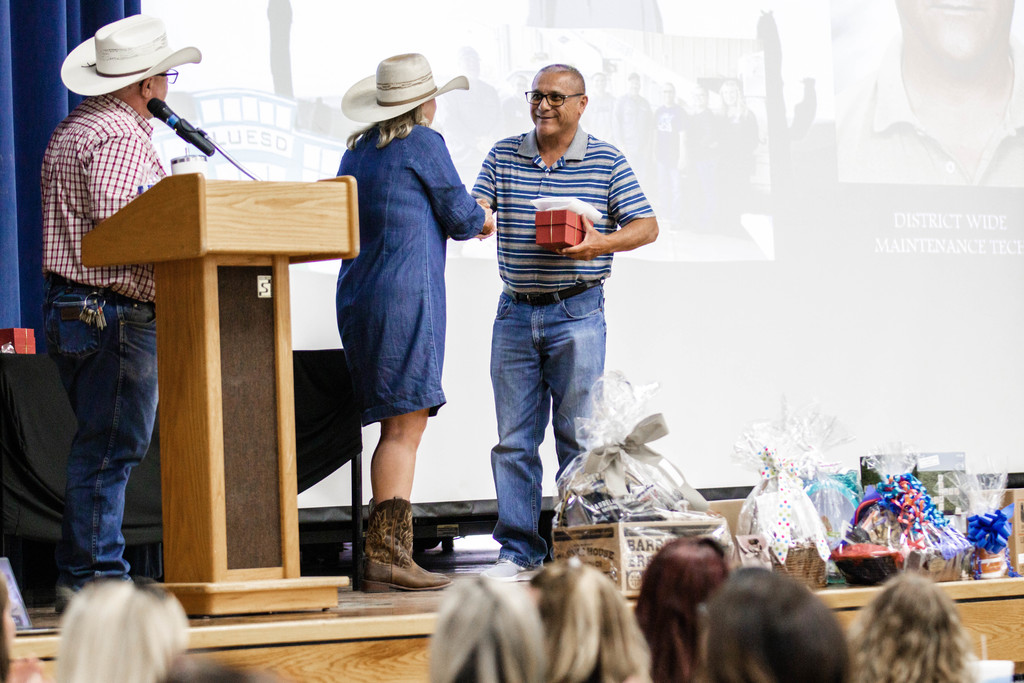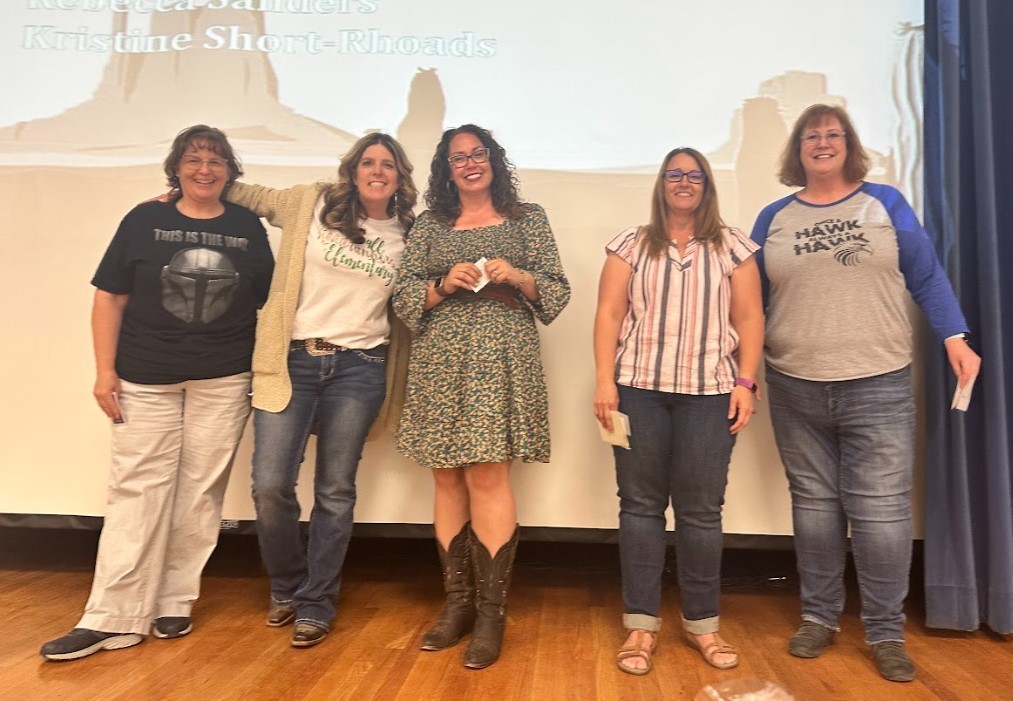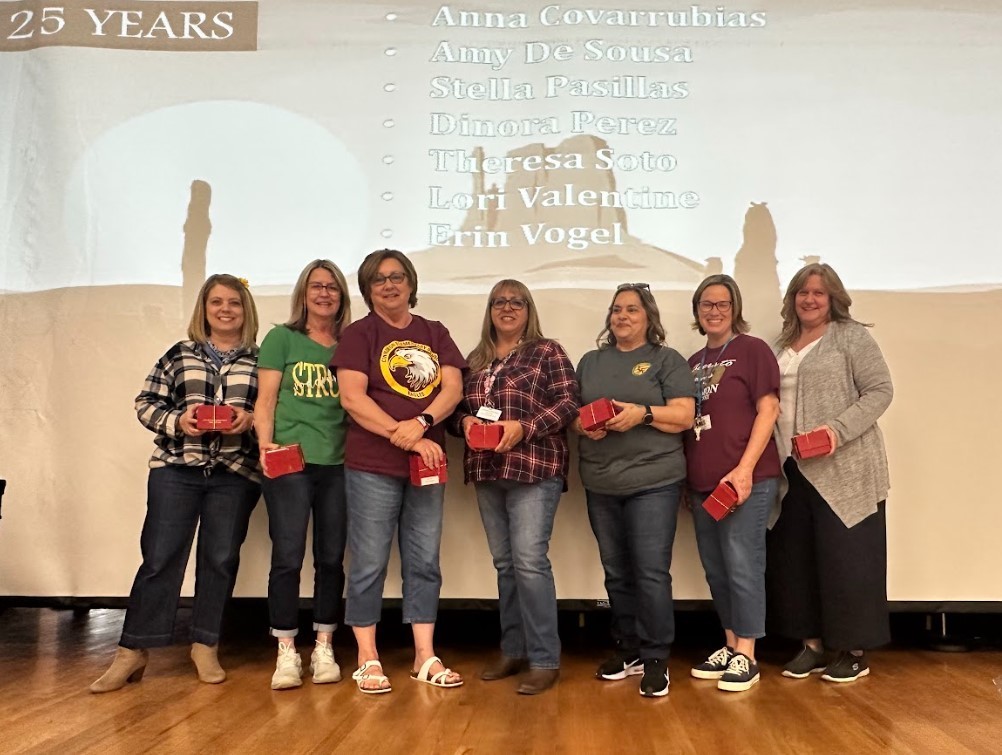 Monday, May 1st all LUESD school offices will be closed 1:30-3:30PM and LUESD District Office will be closed 11:00AM - 4:30PM for a district-wide staff meeting. We apologize for any inconvenience.

Happy National School Principals Day! We thank our amazing principals who work tirelessly to create a safe, supportive, and enriching learning environment for our students. Your dedication and leadership are truly appreciated! #SchoolPrincipalDay #EACHONE #ThankAPrincipal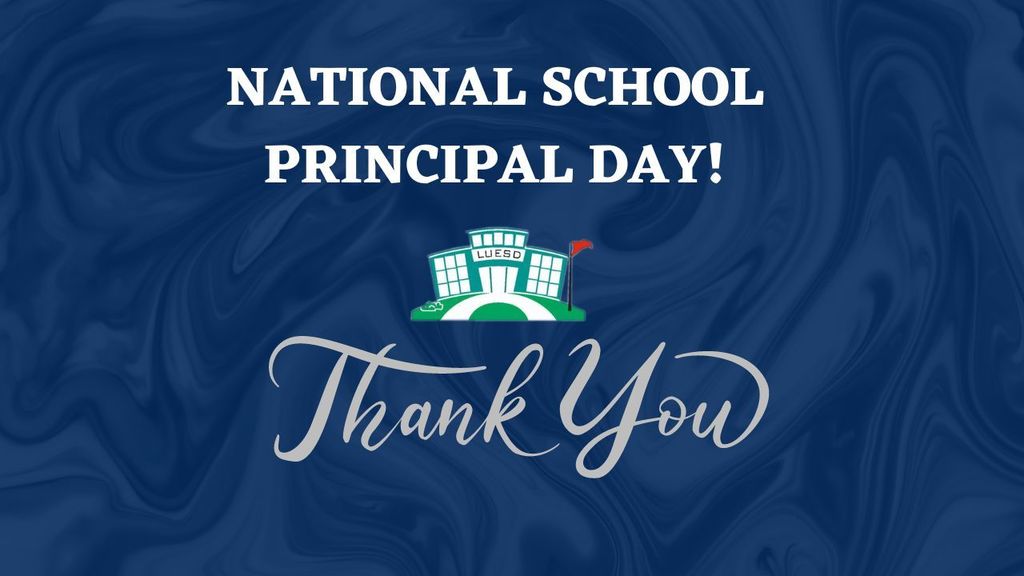 We are pleased we were able to have the Frozen play brought to each of our elementary schools! It was a team effort and we are thankful and grateful for this wonderful experience. We are especially grateful for our staff and the Lemoore High School Drama Department led by Mrs. Ecker. This is a true example of our vision of EACH ONE.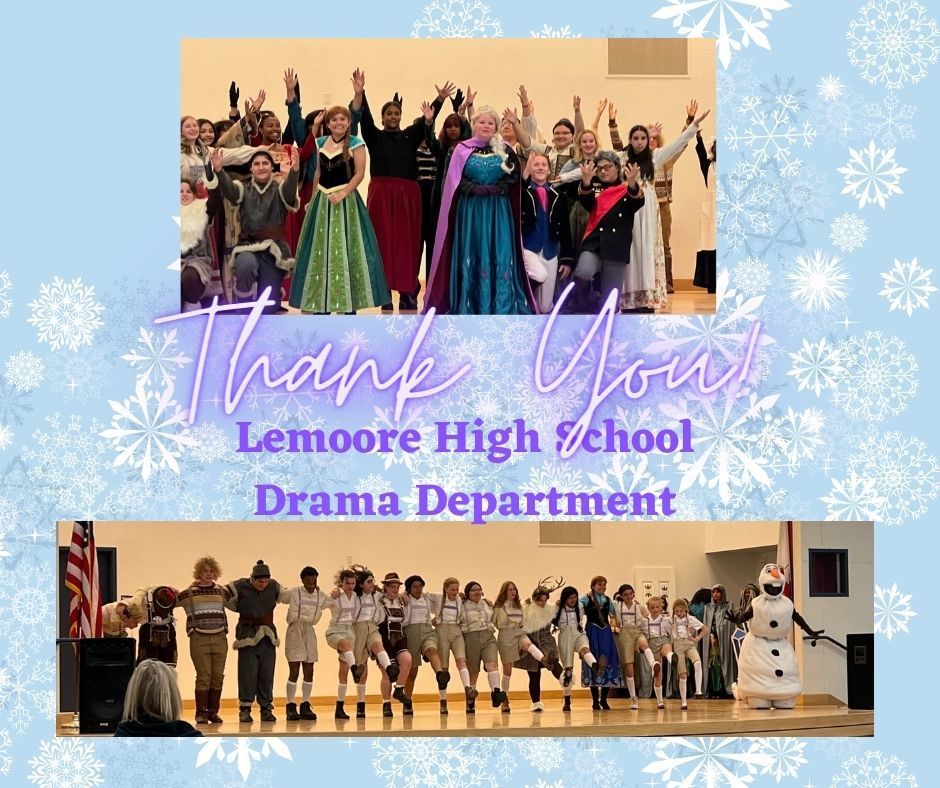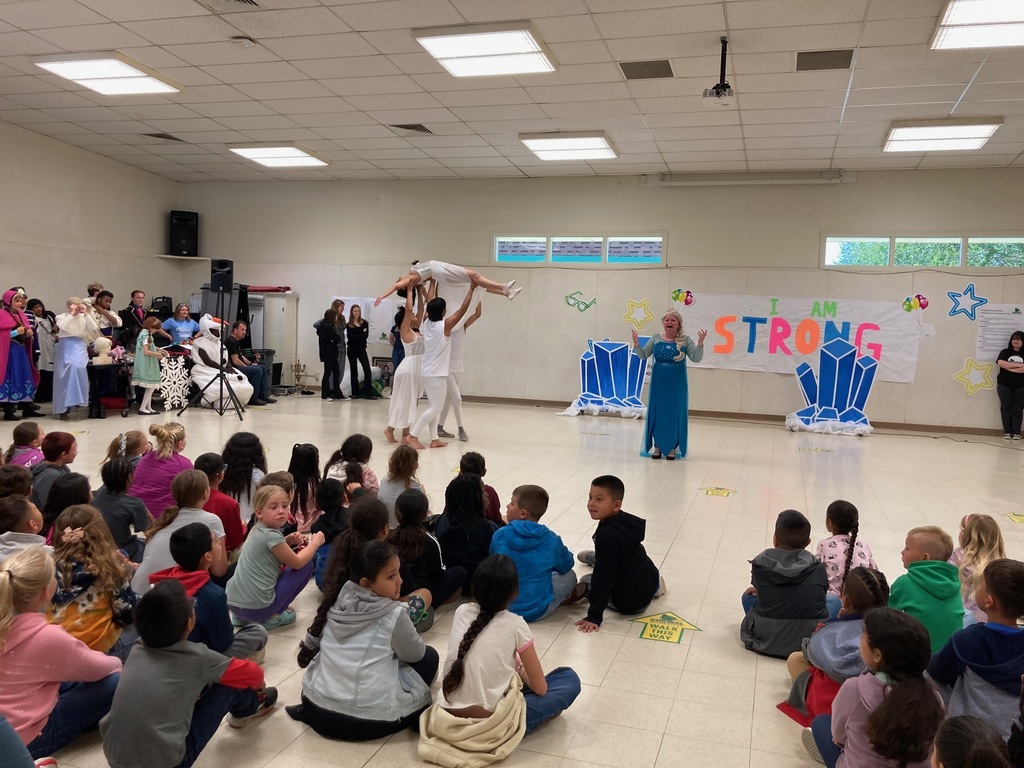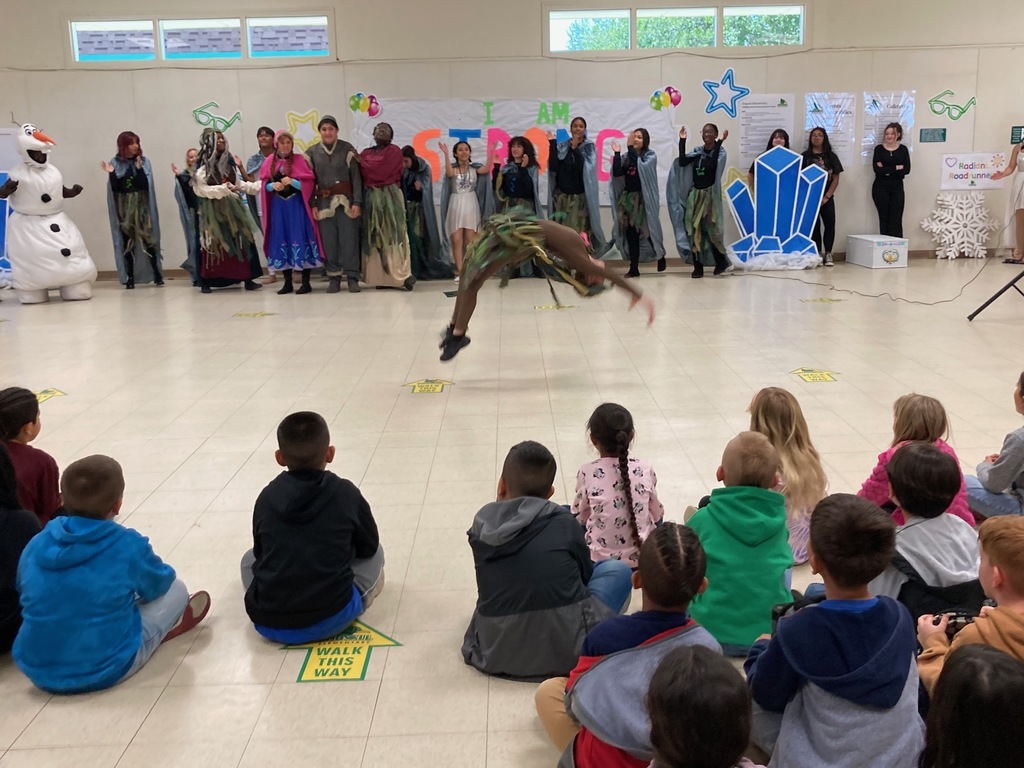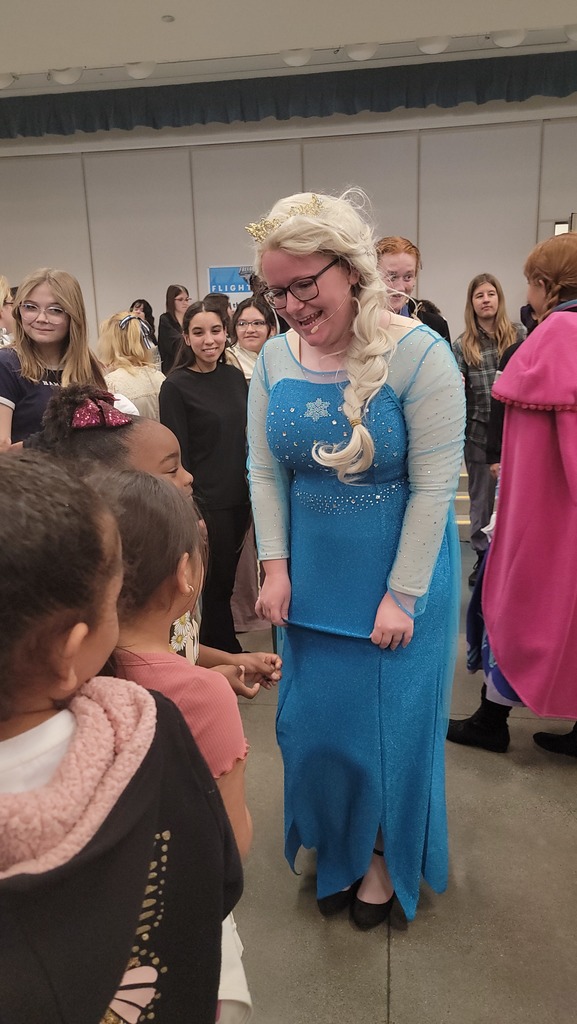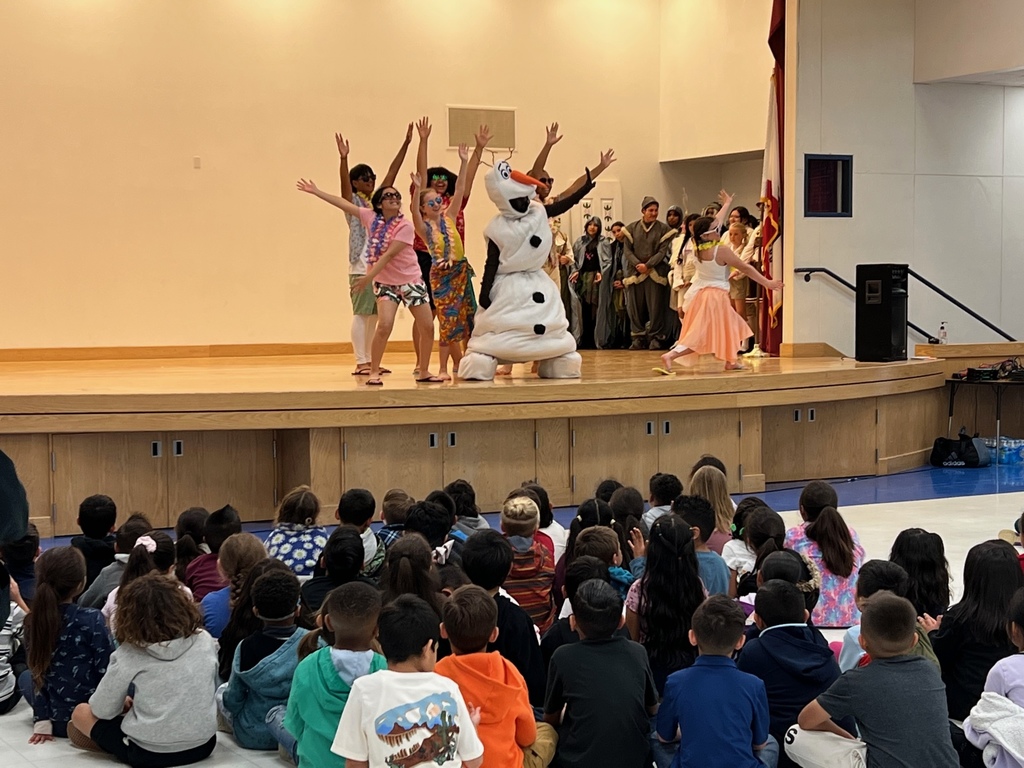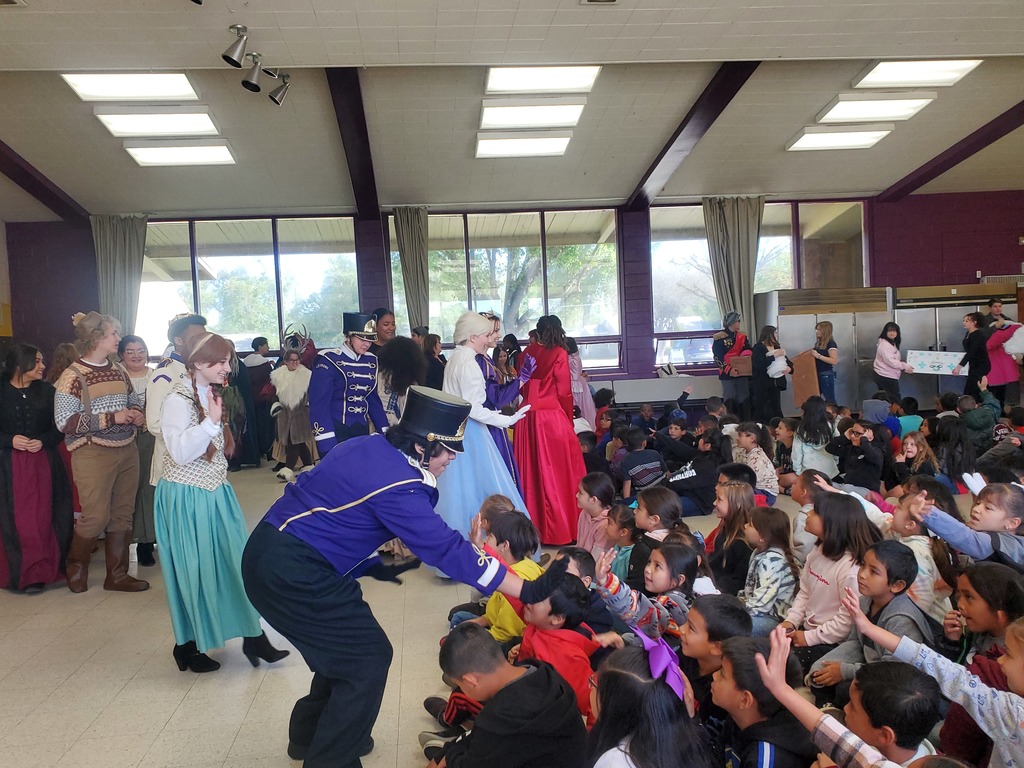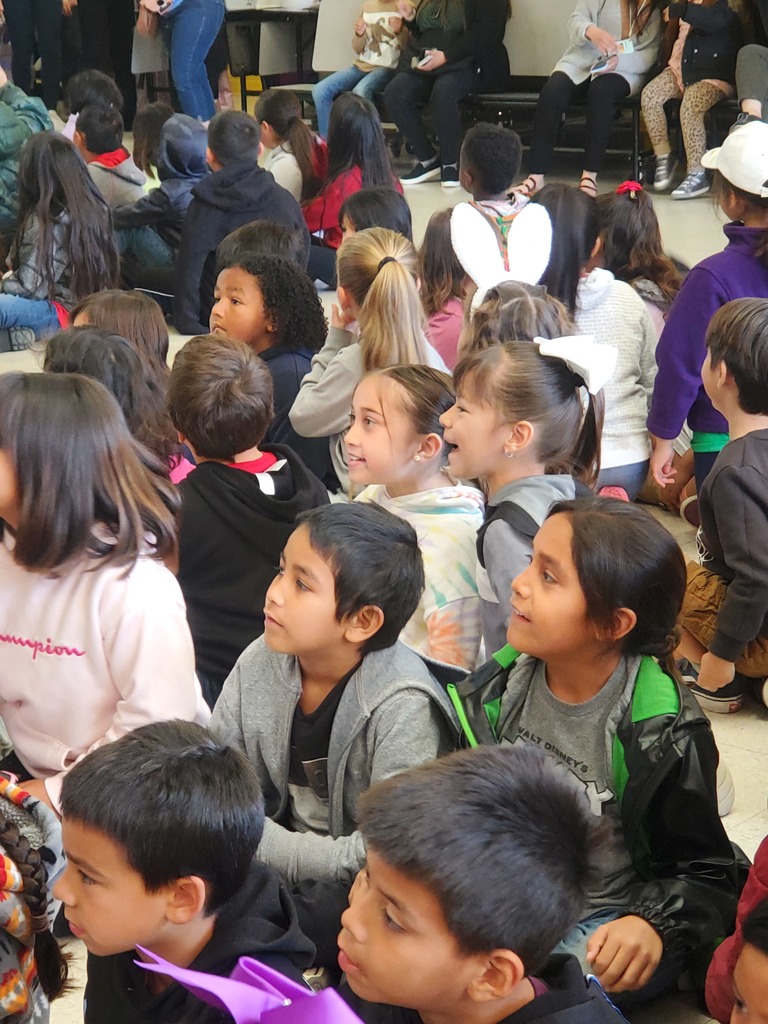 Congratulations to our LUESD staff who were honored at the Kings County Excellence in Education awards ceremony. We are extremely proud of EACH ONE of them for making a difference in the lives of our students! #EACHONE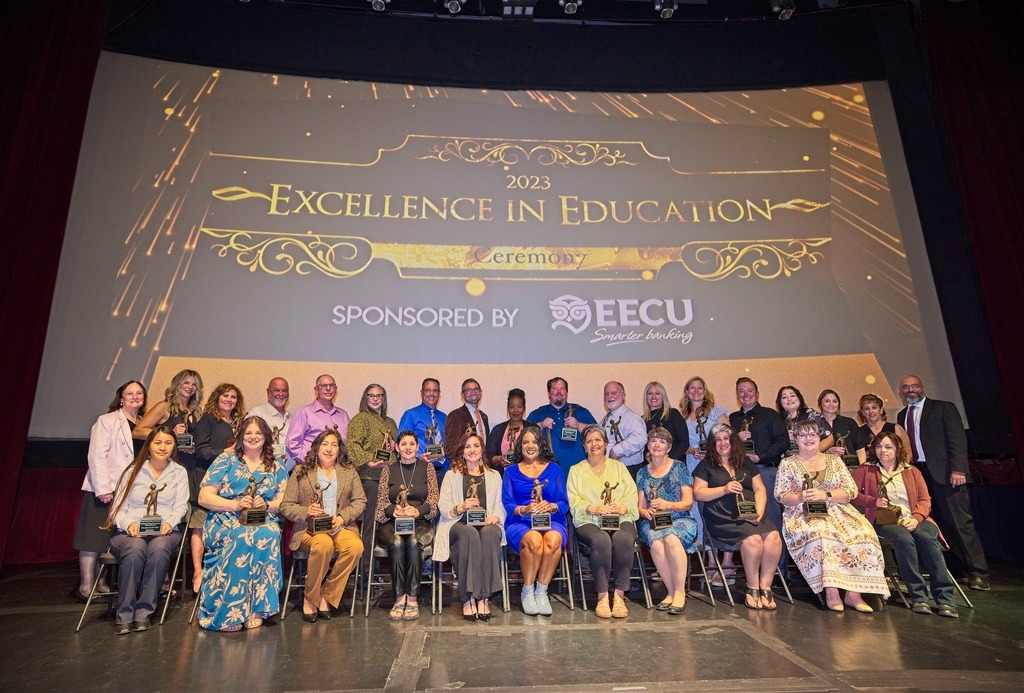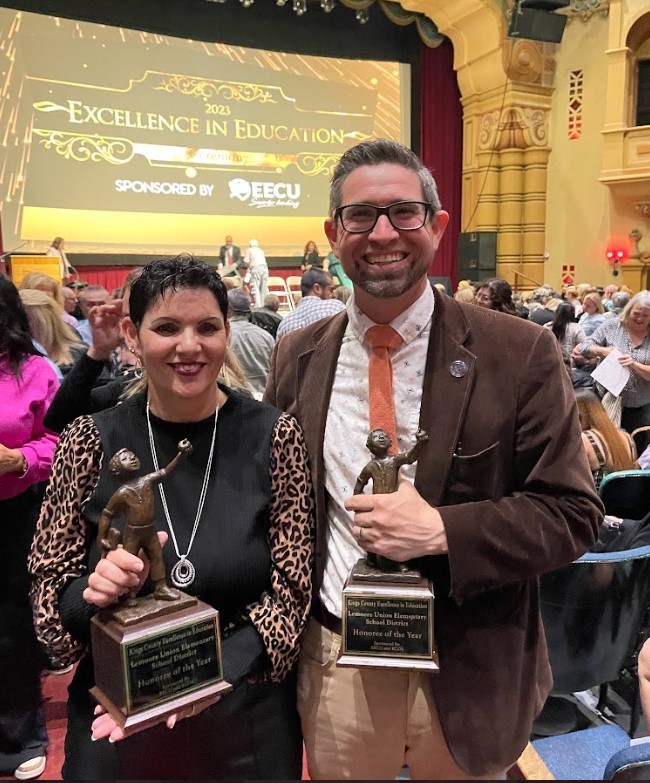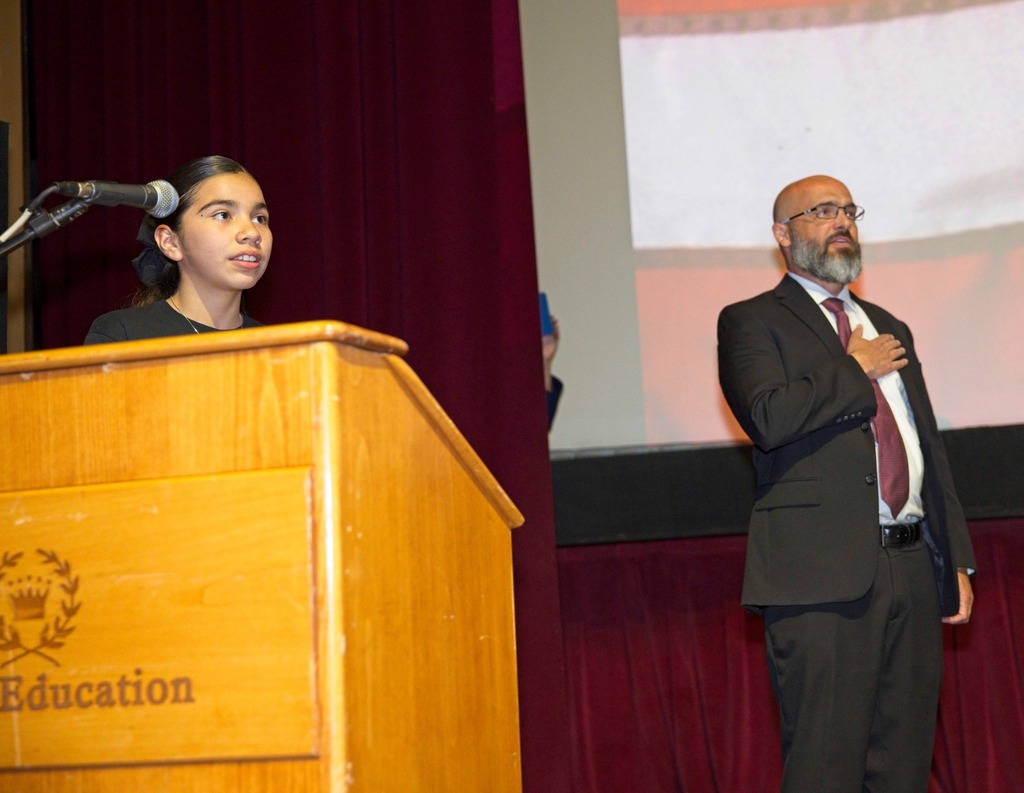 Congratulations to the LUESD students who placed in the Kings County Spelling Bee: Dafneigh Blaire Isip - 1st grade - 1st place Arielle Pasion - 2nd grade - 2nd place Shyra David - 3rd grade - 1st place Juliliana Bryel Cruz - 3rd grade - 2nd place Korynn Guzman - 4th grade - 1st place Joelle Feliz Geldore - 5th grade - 1st place Judith Solademi - 6th grade - 1st place Congratulations to Judith Soladem and Joelle Feliz Geldorei! Judith and Joelle will be participating in the California State Spelling Bee in Sacramento on May 13th! Best of Luck!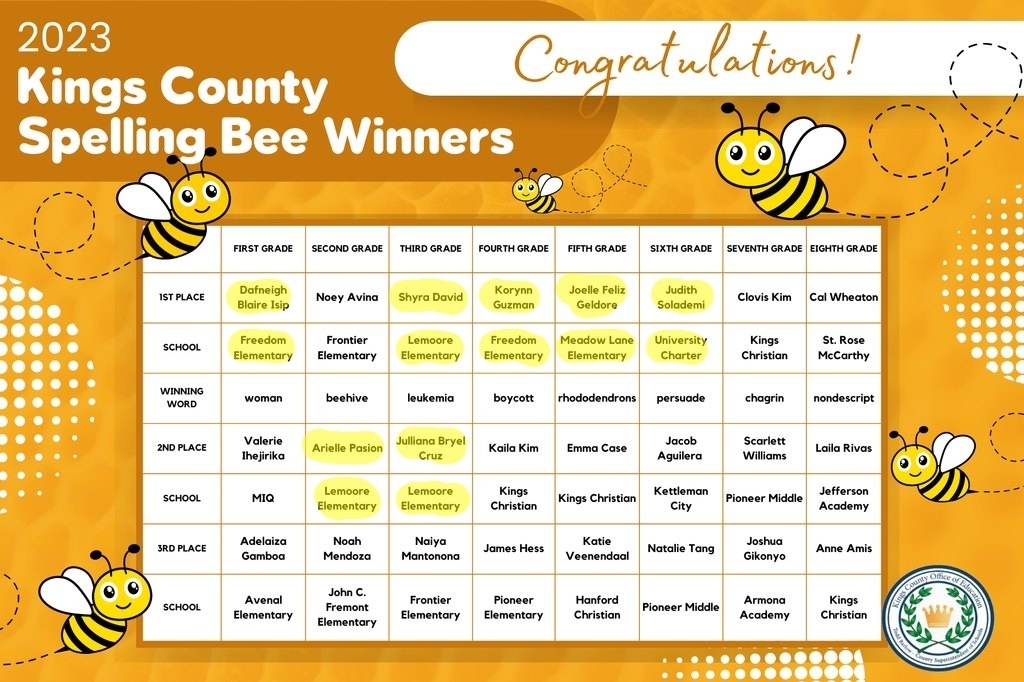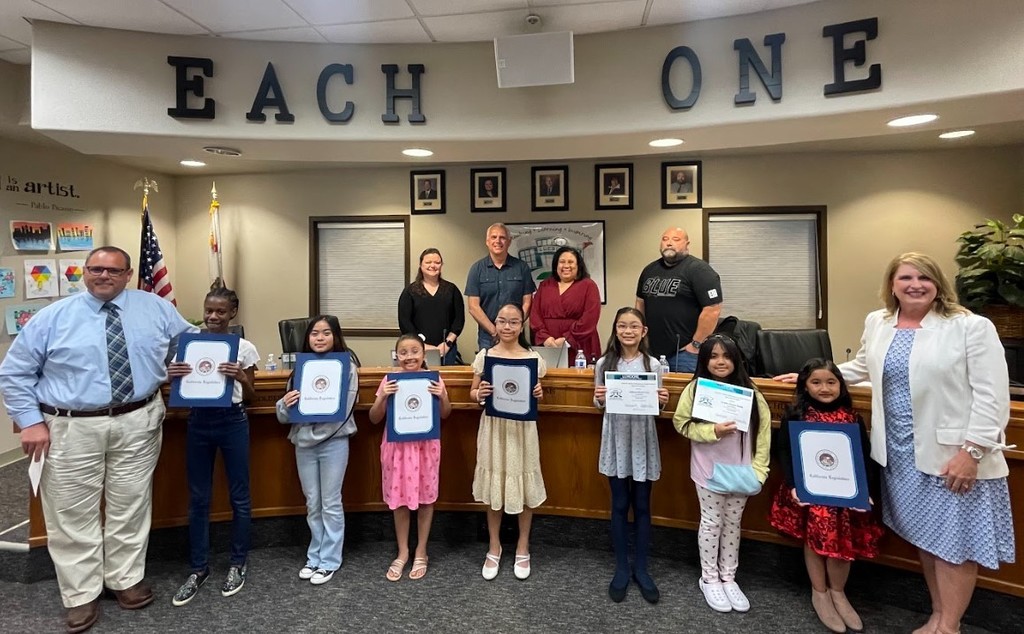 A friendly reminder that spring break is next week. We wish the Lemoore Union Elementary School District community a wonderful week off. Classes will resume on Tuesday, April 11th. #SPRINGBREAK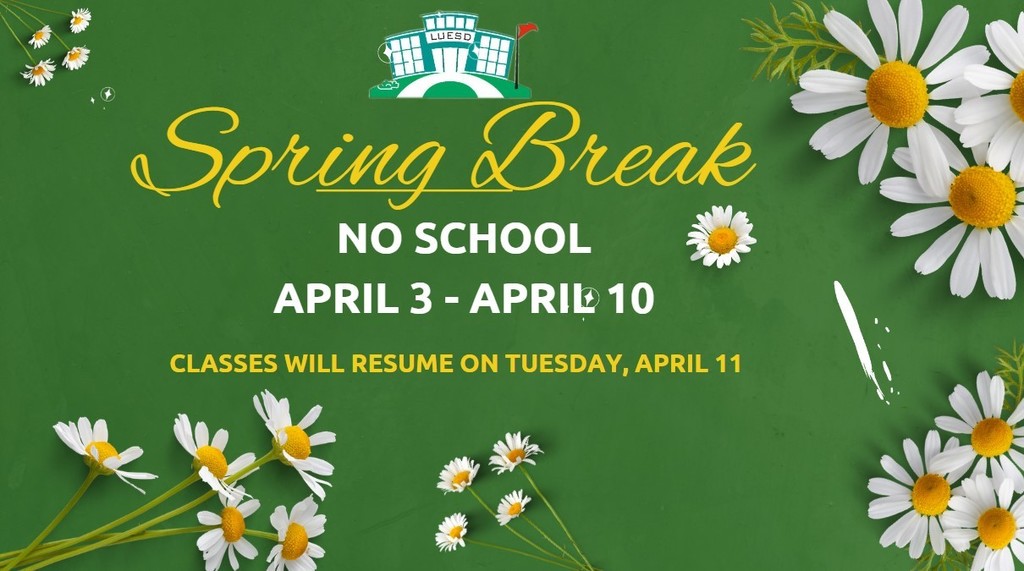 EACH ONE Moment Mark Garcia, Alex Senior, Wilbert Keel, Sarima Sayama were recognized at the LUESD Board Meeting for their extraordinary feat of heroism in order to benefit the lives of others. They, along with our Athletic Director, Nikki Alford, were commended for their commitment to high expectations, willingness to do whatever it takes and courage in ensuring the safety of our students during a recent bus incident. #LUESDStrong #EACHONE

REMINDER: There's no school tomorrow, March 17, for staff professional development. We look forward to seeing students back in school on Monday! #LUESDStrong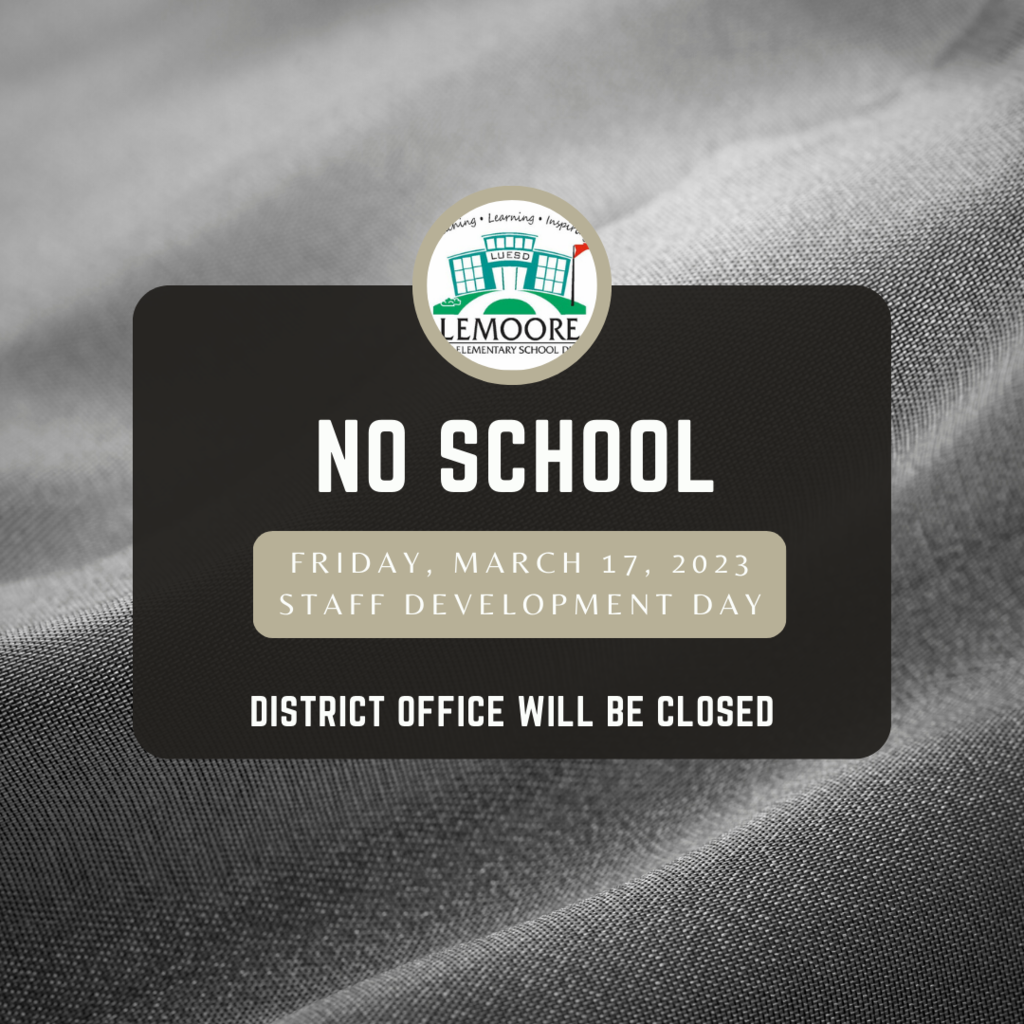 LUESD Board of Trustees recognized the our counselors for their hard work and dedication to our students and families during the School Board meeting Tuesday night. LUESD School Counselors are: Melanie Endo, Liberty Middle Christina Weaver, Engvall Elementary Vanessa Aguiniga, Cinnamon Elementary Cecily Olson, Freedom Elementary & University Charter Brendan Boesch, Lemoore Elementary Lori Buder, Meadow Lane Elementary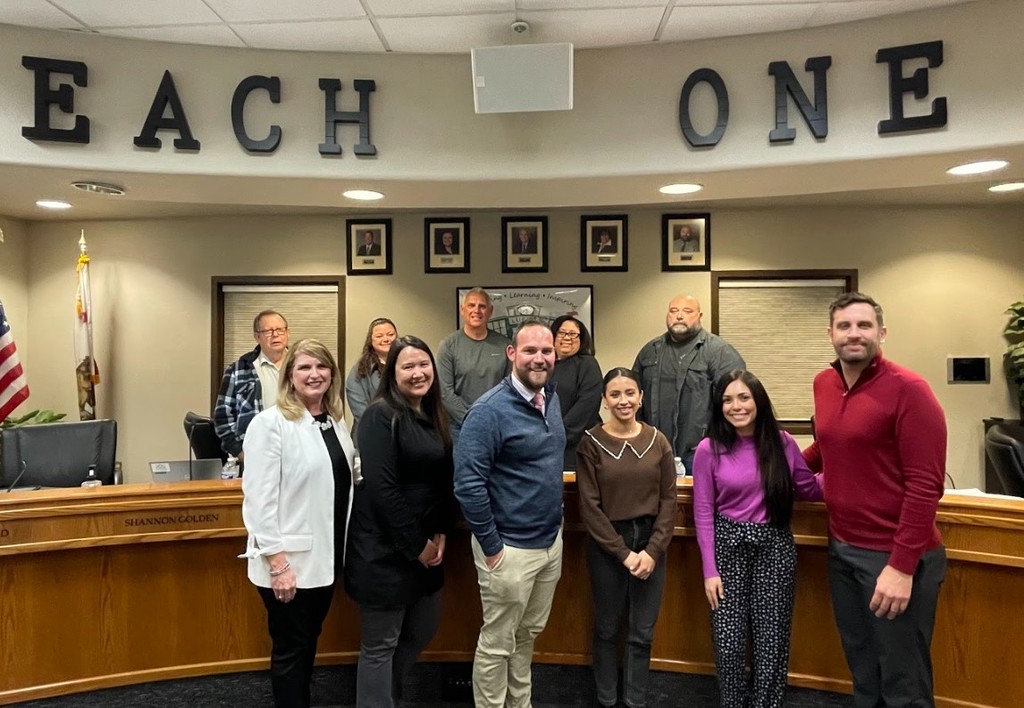 LUESD Employees of the Year were formally recognized at Tuesday's Board Meeting. Congratulations Clara Rose - Employee of the Year and Michael Sierze - Teacher of the Year. Thank you for making a difference! #eachone

Monday, February 20, 2023 LUESD schools and offices will be closed for the Presidents' Day Holiday.

Congratulations to the 2023 LUESD Spelling Bee Winners. These students will move on to the Kings County Spelling Bee. GOOD LUCK! #LUESD #EACHONE #Lemoore #SpellingBEE #savethedate #KingsCountySpellingBee #SB2023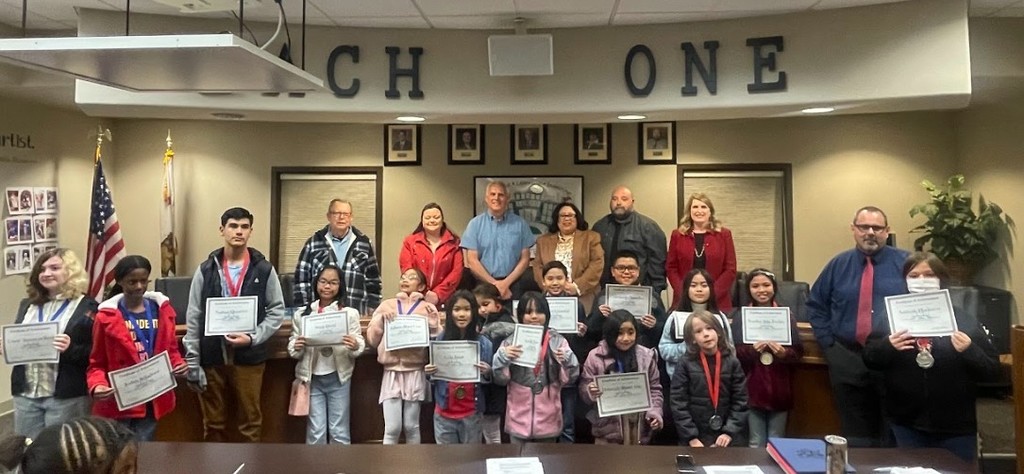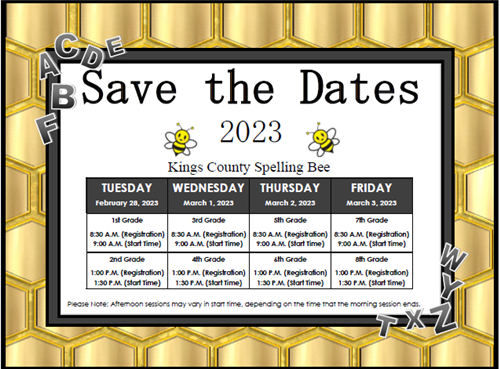 CONGRATULATIONS!! Liberty Middle School Lemoore students for being selected to the Tulare/Kings County 2023 Middle School Honor Band. Evan Valdeabella: 1st chair Percussion Liz Vonder Ahe-Cossey: 2nd chair Bari Saxophone Breanna Hull: 3rd chair Bari Saxophone Leo Amador: 7th chair Trombone Zack Ortuzar (2 year member): 1st chair Trumpet Aurora Morshead (2 year member): 3rd chair Trumpet Sydney Bales (2 year member): 3rd chair Flute Eli Cabigao: 1st chair Bass Clarinet