Back to School 2021/2022 - Masking in School Settings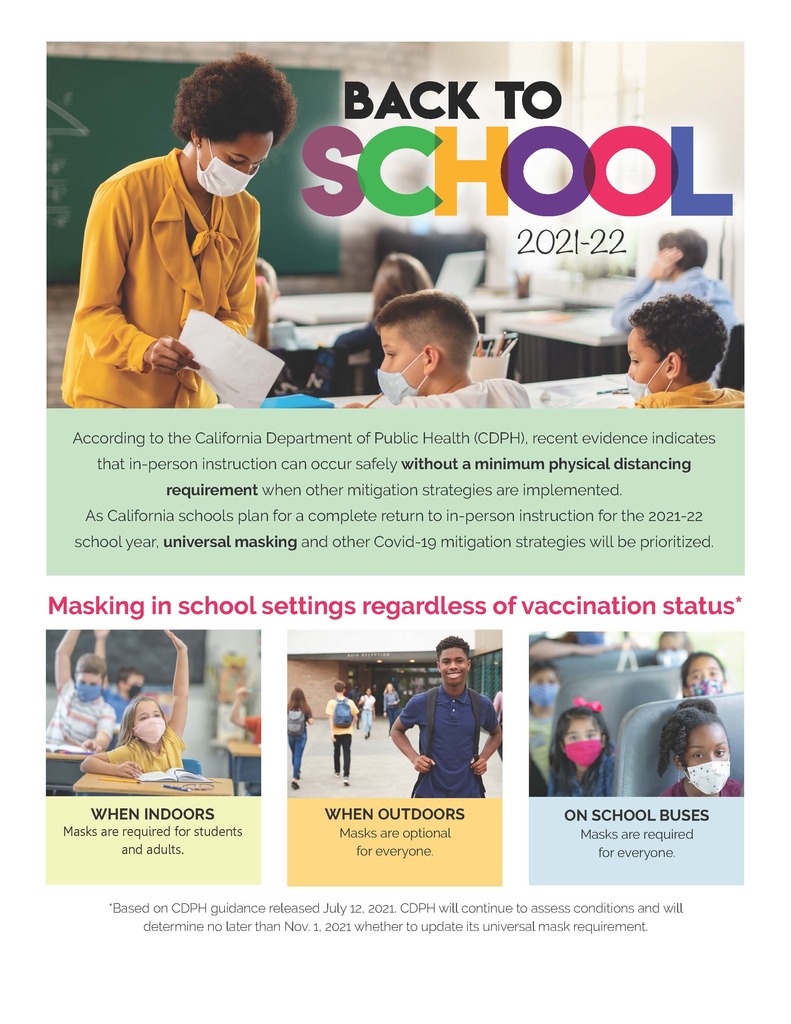 Summer School 2021

Memorial Day - No School, Monday, May 31, 2021.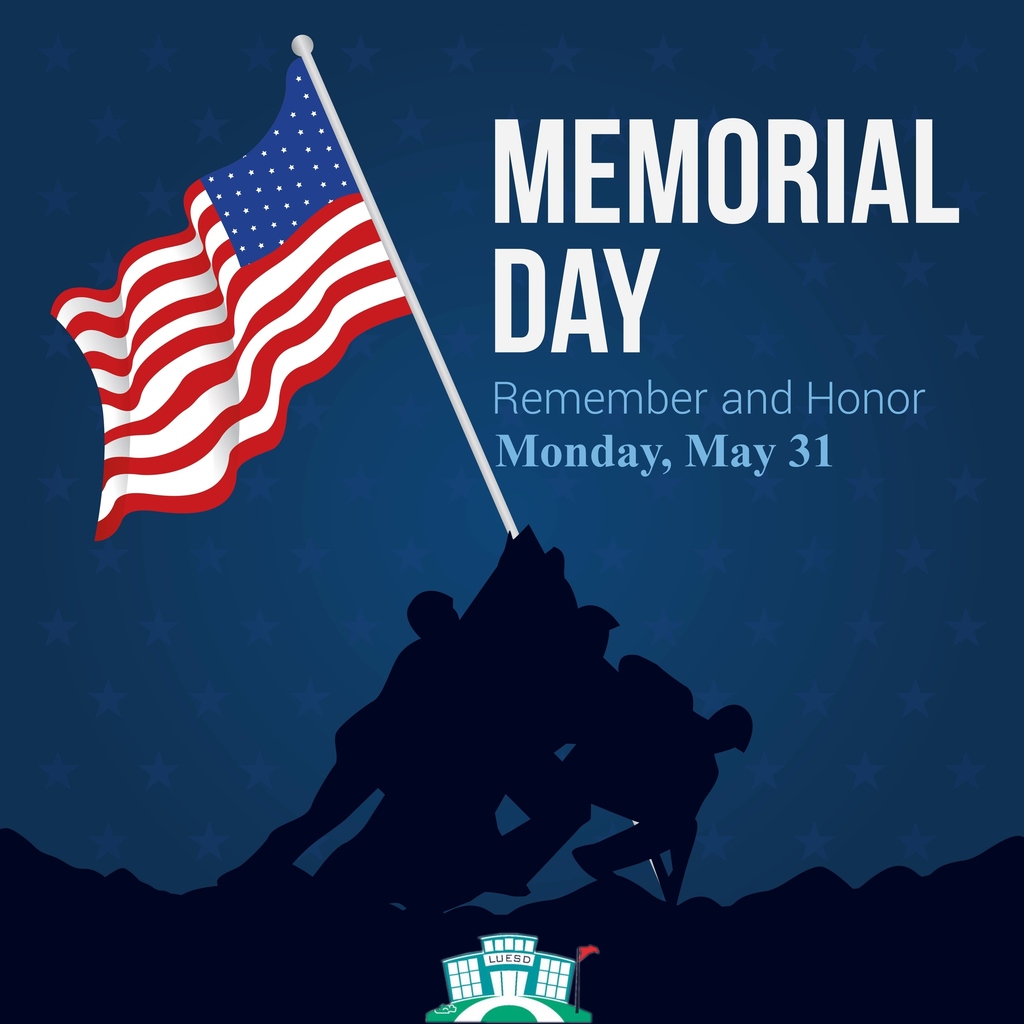 The district had the pleasure of meeting the Kings County Grand Jury members as they toured two of our LUESD campuses. They visited Liberty Middle School and Freedom Elementary School. This was a wonderful opportunity to showcase the incredible work our district has accomplished this year serving our students and community. #EACHONE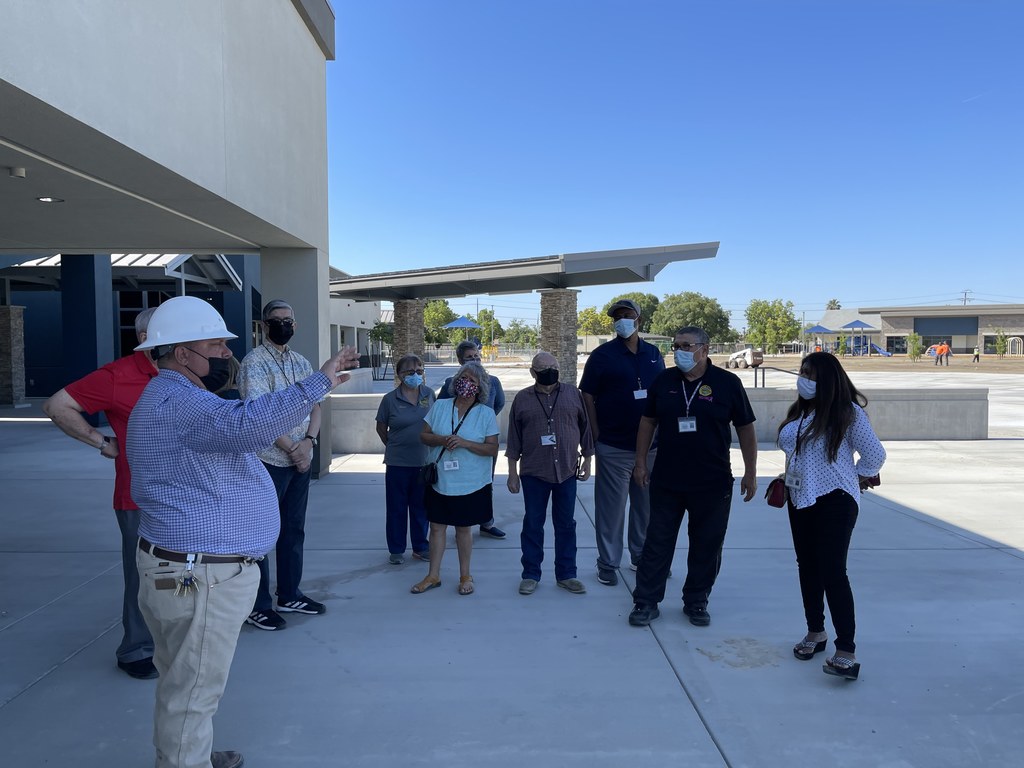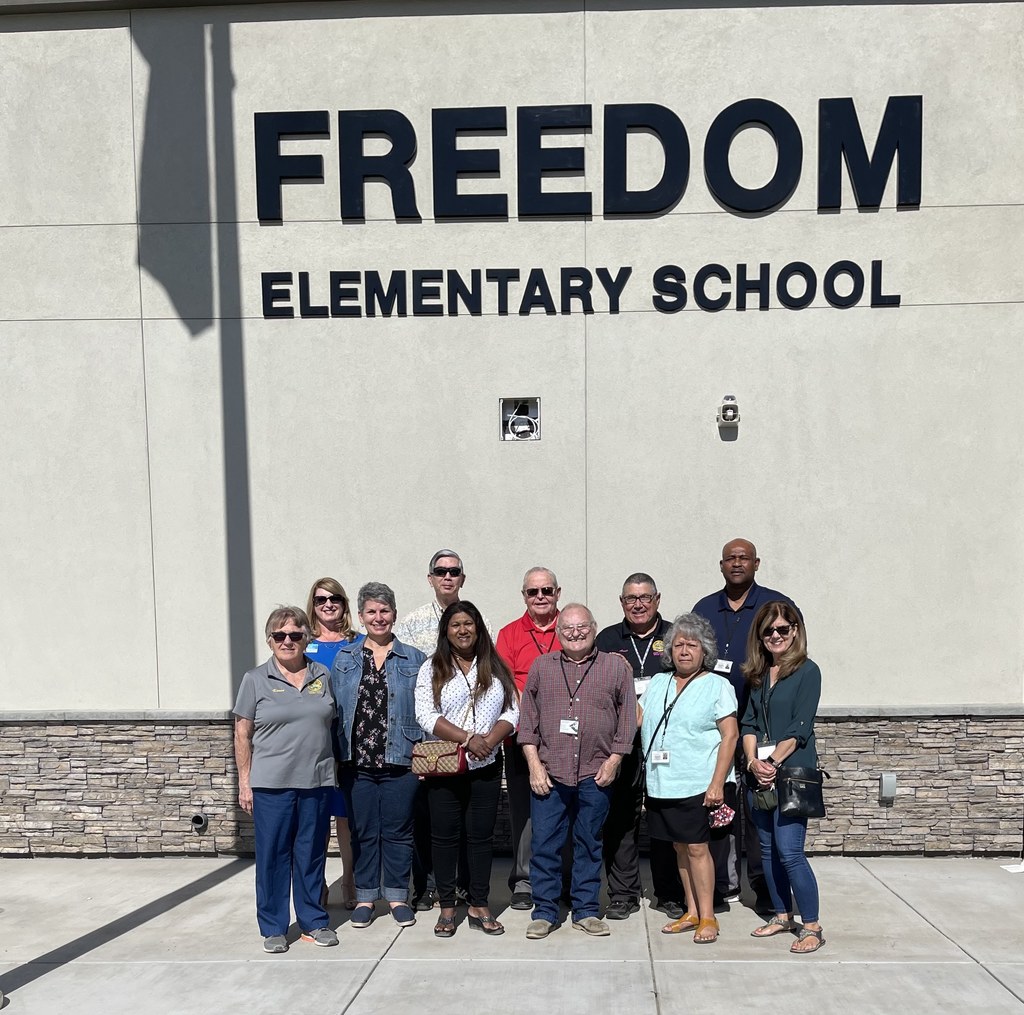 Registration for 2021-2022 Freedom After School Program will be June 2nd through June 4th.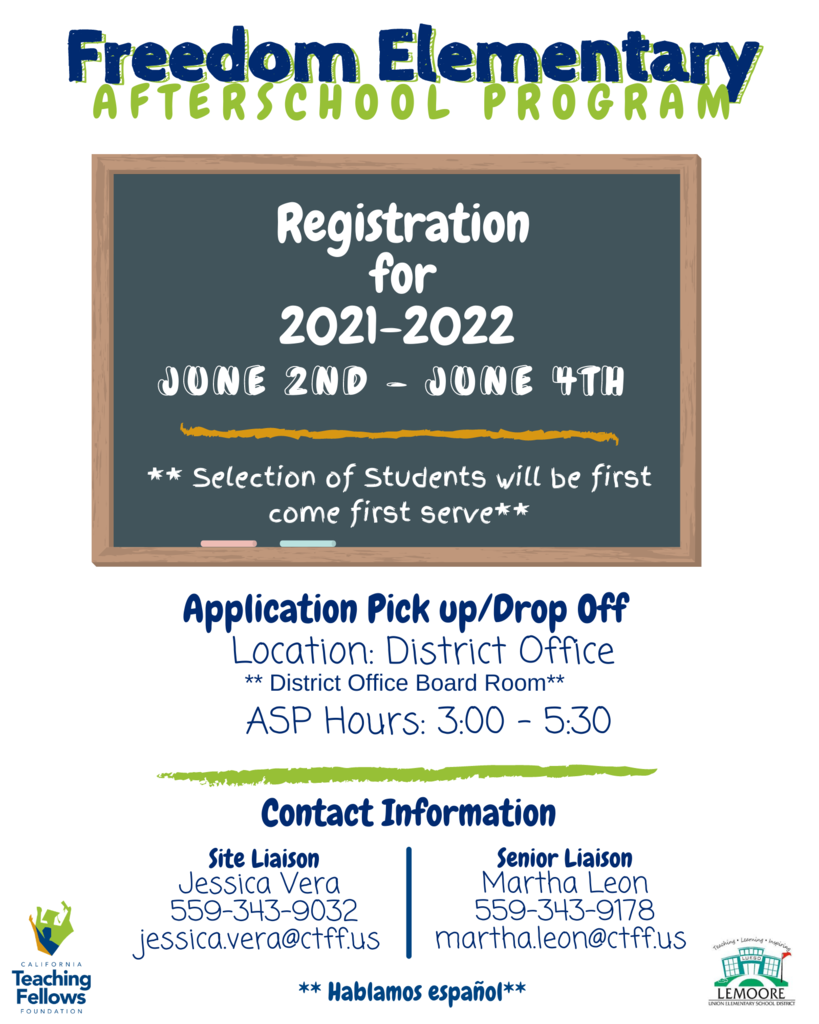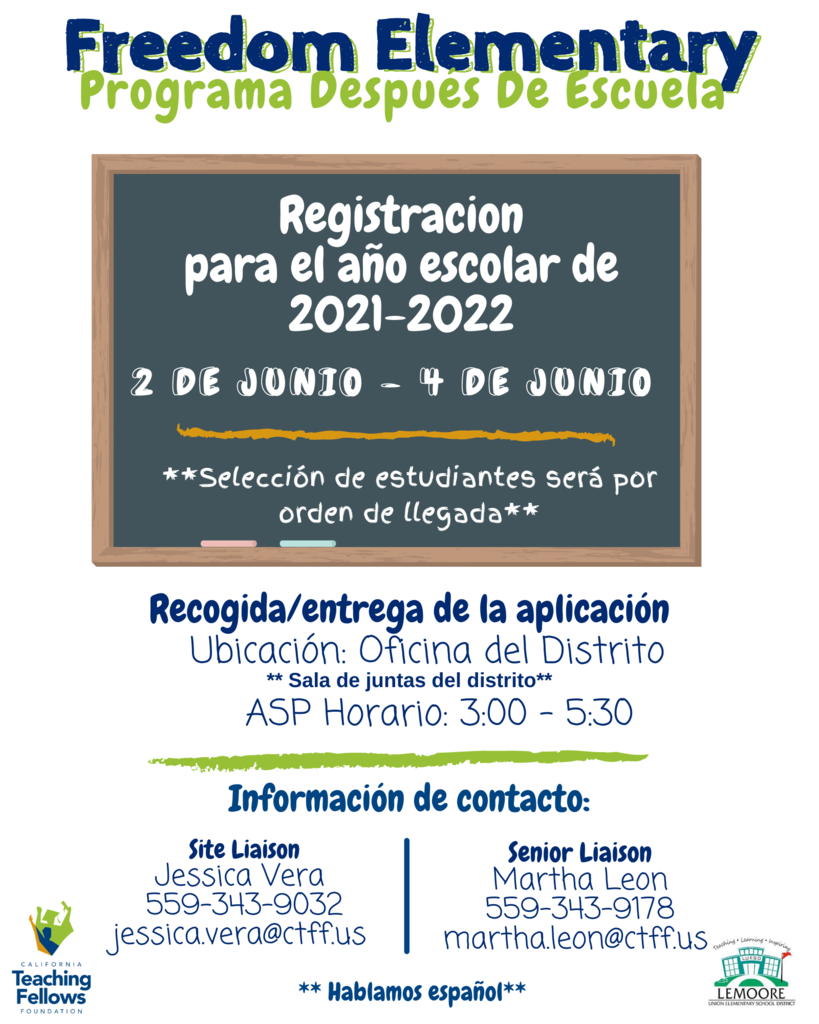 DISTRICT APPOINTS LEMOORE ELEMENTARY SCHOOL'S NEW LEARNING COORDINATOR LUESD is pleased to announce our new Learning Coordinator for Lemoore Elementary, Katy Bispham. Katy brings ten (10) years of teaching experience serving as a special education teacher, academic coach, and mentor teacher. She brings her exceptional expertise in the area of Professional Learning Communities, Response to Intervention, and Positive Behavioral Interventions and Support structures along with significant knowledge in special education supports and services.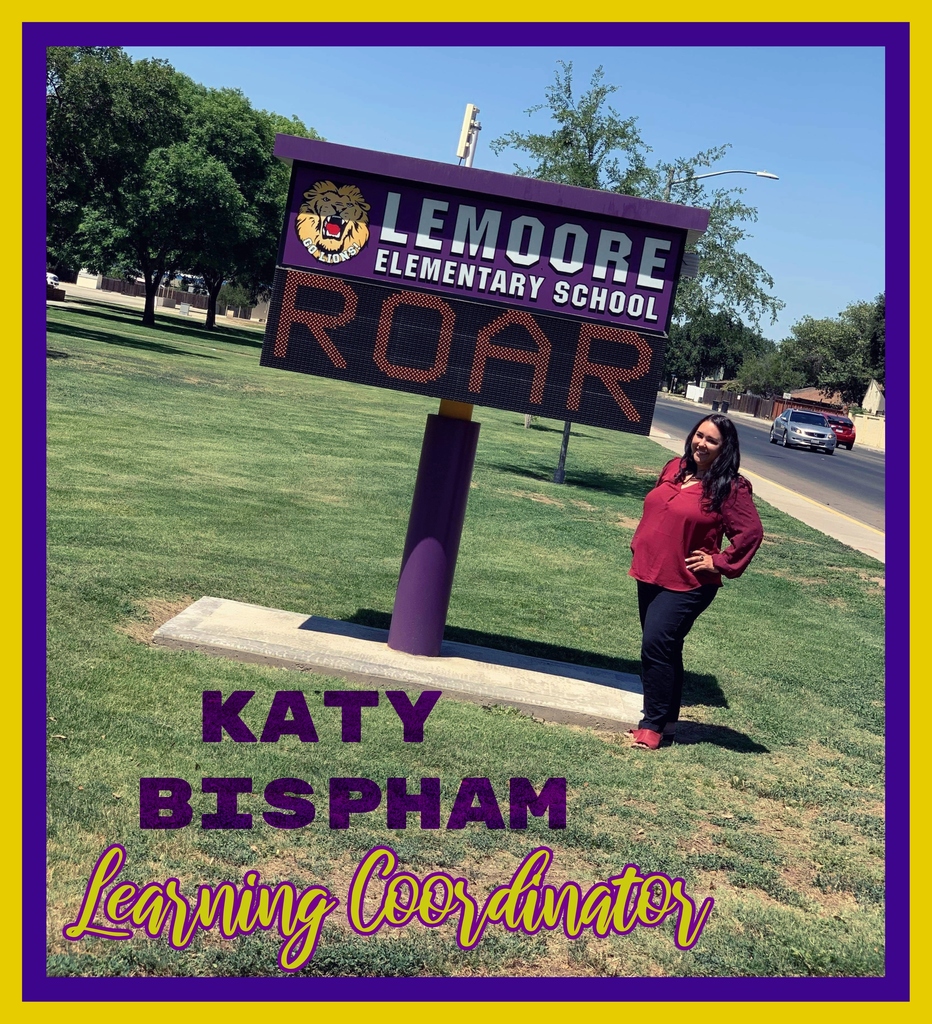 DISTRICT APPOINTS FREEDOM ELEMENTARY SCHOOL'S NEW LEARNING COORDINATOR LUESD is pleased to announce that Stephanie Tischmacher will transition as the new Learning Coordinator for Freedom Elementary School for the 2021/2022 school year. Stephanie has worked for the district for twenty (20) years, which includes ten (10) years of teaching experience and ten (10) years of serving as a Learning Coordinator at Liberty Middle School, Engvall Elementary School and Lemoore Elementary School. Stephanie's expertise, commitment to EACH ONE and passion for the students/families in our community will be invaluable in supporting our students, staff and families as we open our new school site. We look forward to working with Stephanie in her new role as Learning Coordinator for Freedom Elementary School.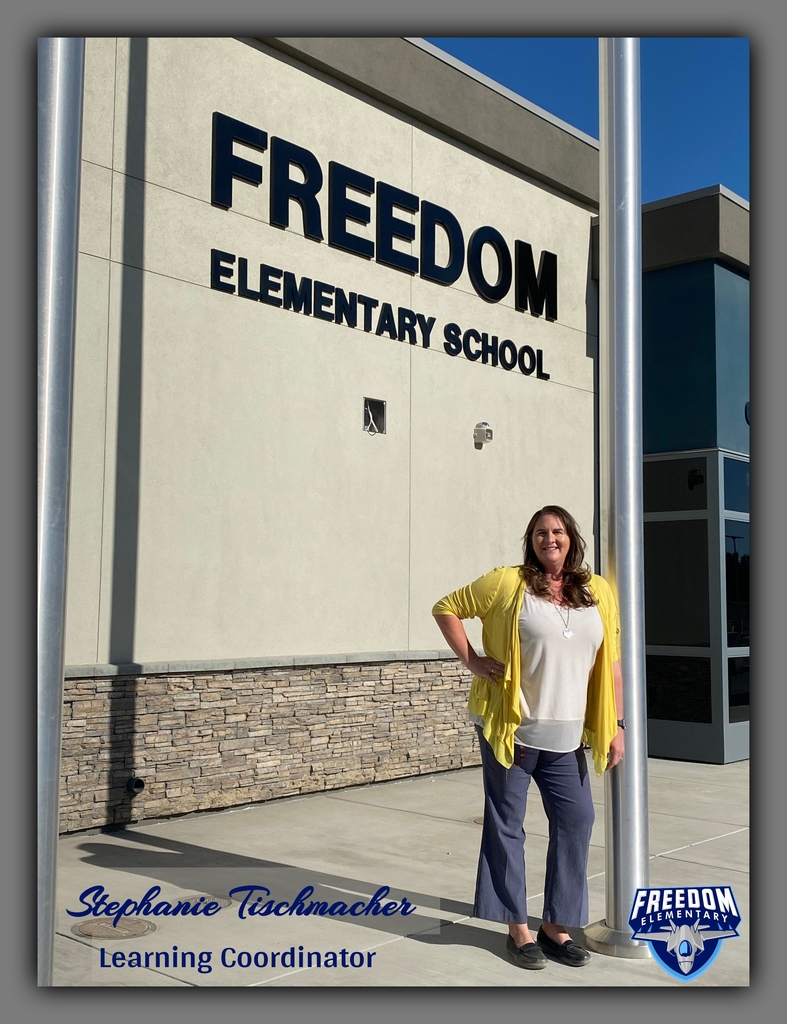 DISTRICT APPOINTS UNIVERSITY CHARTER SCHOOL'S DEAN FOR THE 2021/2022 SCHOOL YEAR At its scheduled meeting on Tuesday, May 11, 2021, the Board of Trustees ratified the employment of Mr. Michael "Micky" Yocum, Jr. as our new Charter School Dean for the 2021/2022 school year. Micky has twenty-four (24) years of experience in education serving as a special education teacher at the elementary school level, assistant principal and principal and is currently serving as a district level administrator. His educational expertise in leading in a small school environment along with his various leadership experiences will be a great addition to the University Charter School team as well as our District. Please join us in congratulating Mr. Micky Yocum, our new Charter School Dean for the 2021/2022 school year! #EACHONE #LUESDStrong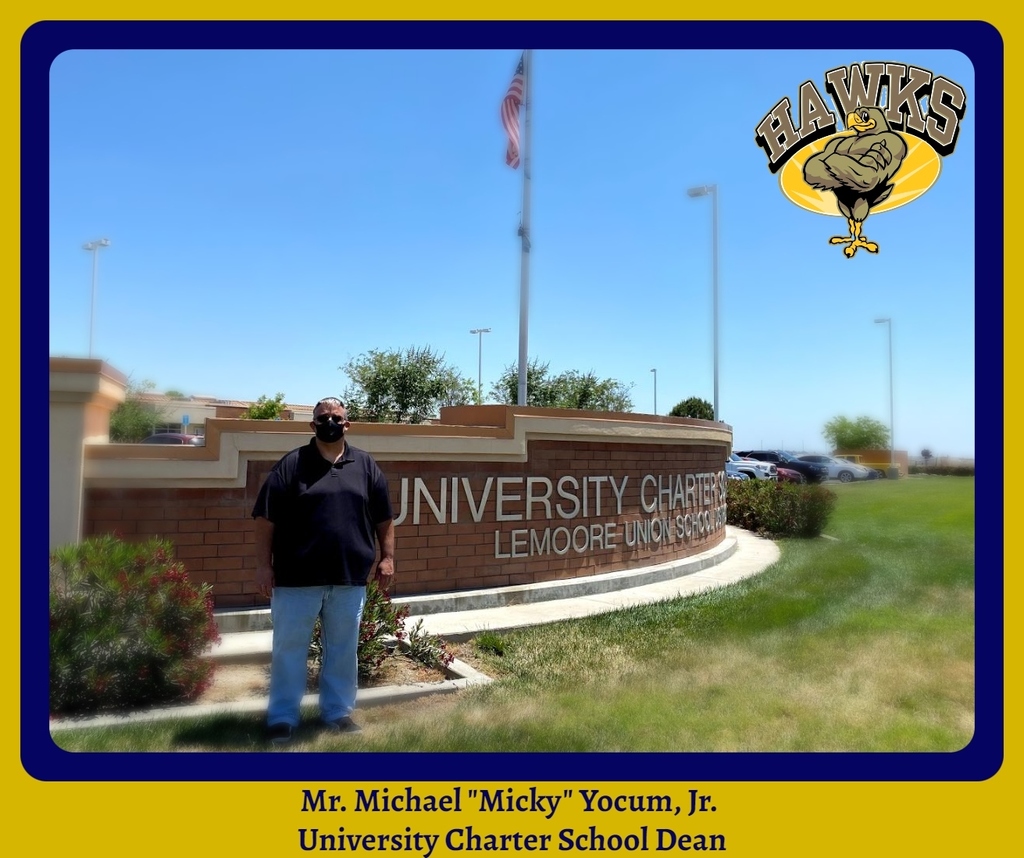 Happy #ClassifiedSchoolEmployeeWeek to all our wonderful classified staff! We are truly grateful for all you do for students, families and staff @ LUESD!!! You are appreciated! #LUESDStrong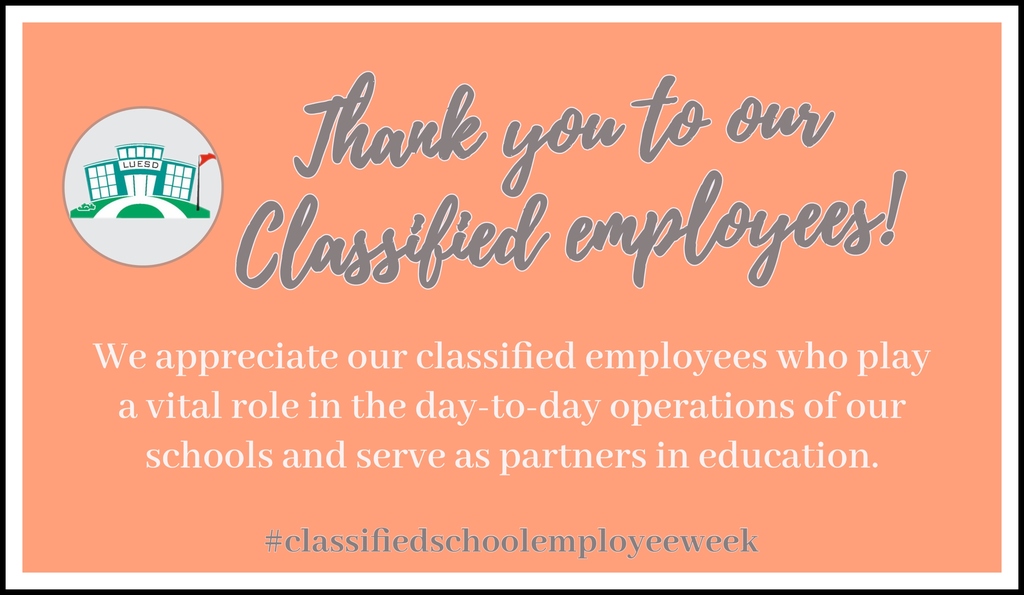 Registration for the 2021/2022 after school program will be May 17th through May 21st.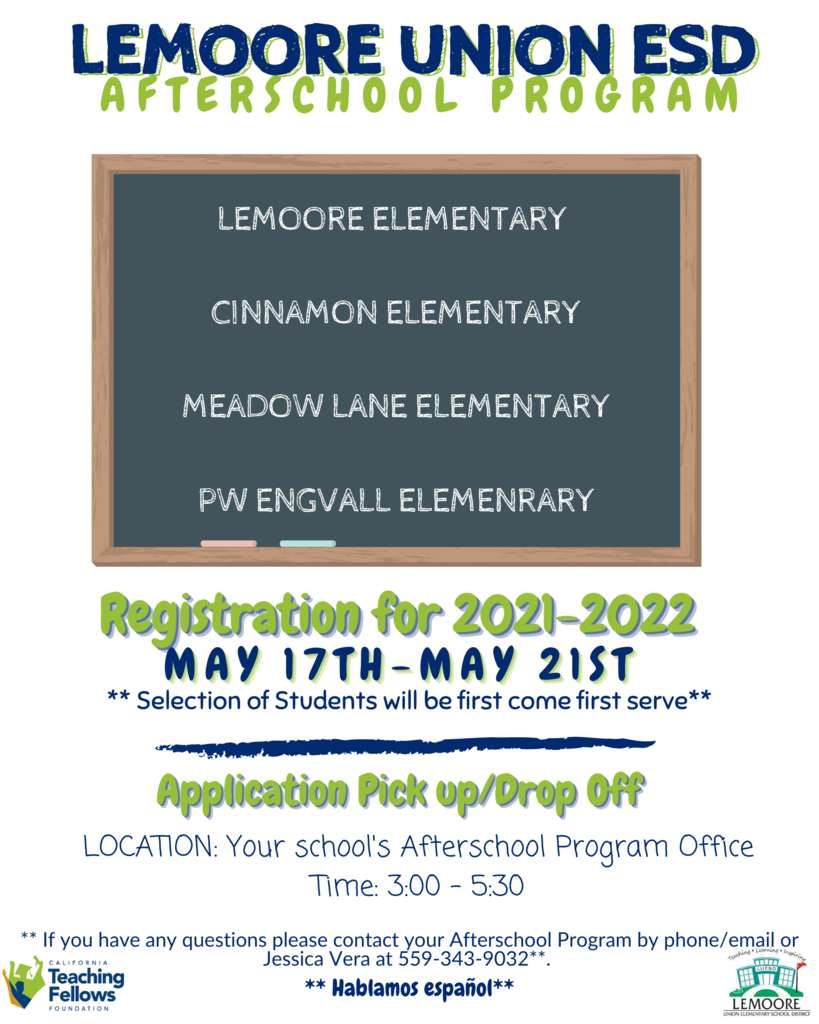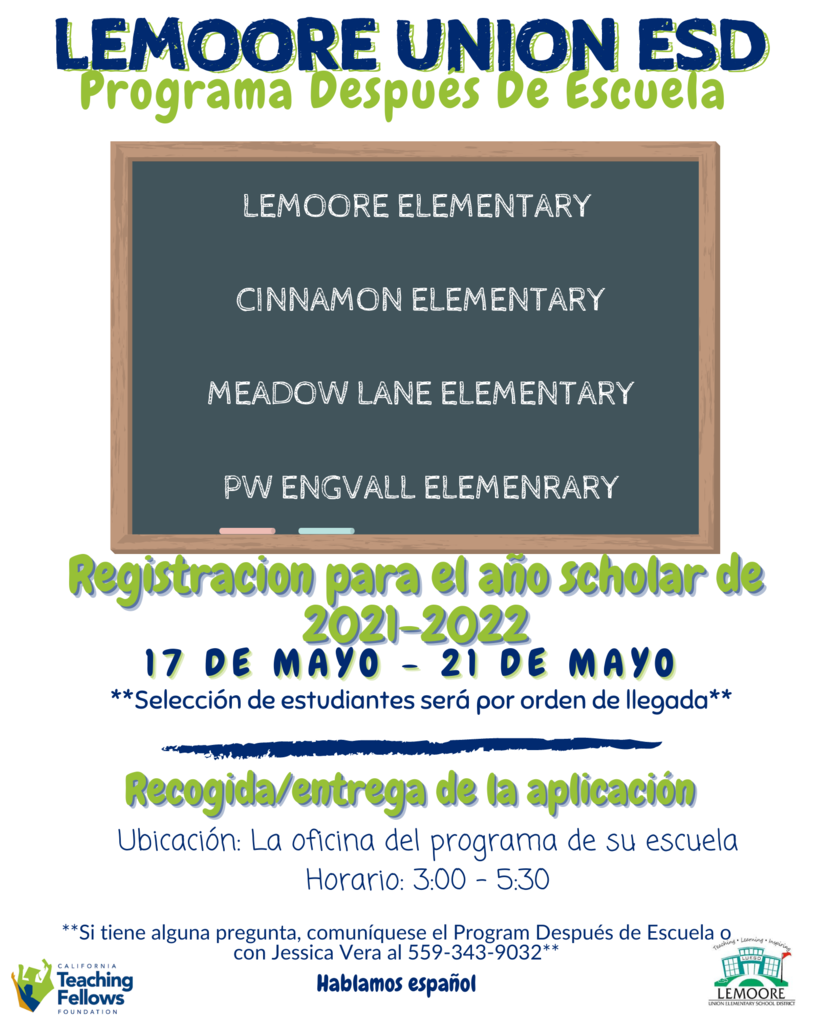 May 12 is the California Day of the Teacher and this year's theme is Cultivating Minds & Healing Hearts. The power of public education is something we have always known is key to the prosperity of our state and our students. Never has that been more evident than last year. #DayOfTheTeacher #LUESDStrong #ThankATeacher

Today is National School Nurse Day! Championing the whole student today and every day. We celebrate #NationalSchoolNurseDay to shine a spotlight on the incredible nurses throughout our school district who serve as a critical health hub for our students every day. We appreciate all of the work you do day in & day out! #SND2021 #LUESDStrong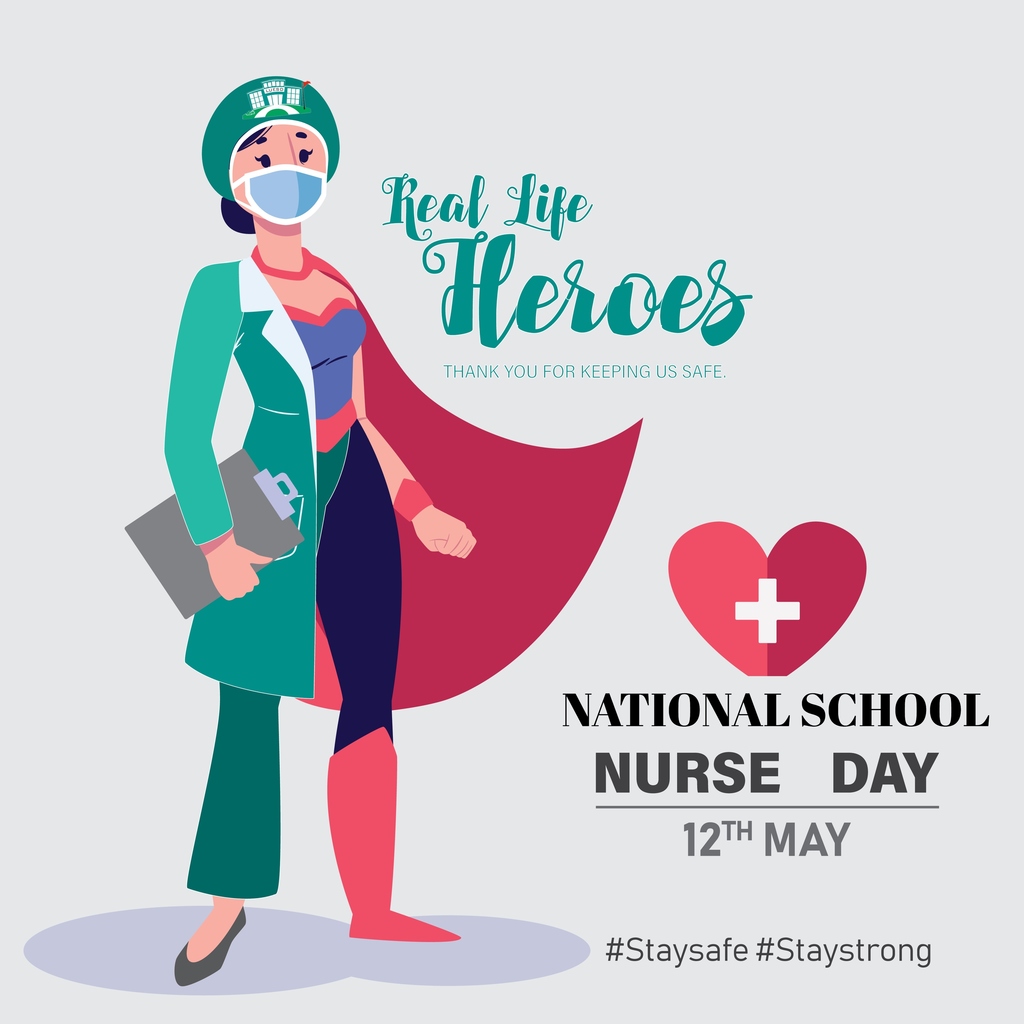 May is #MentalHealthAwarenessMonth! It is important to talk to your children about their mental health. WE ARE IN THIS TOGETHER! #LUESDStrong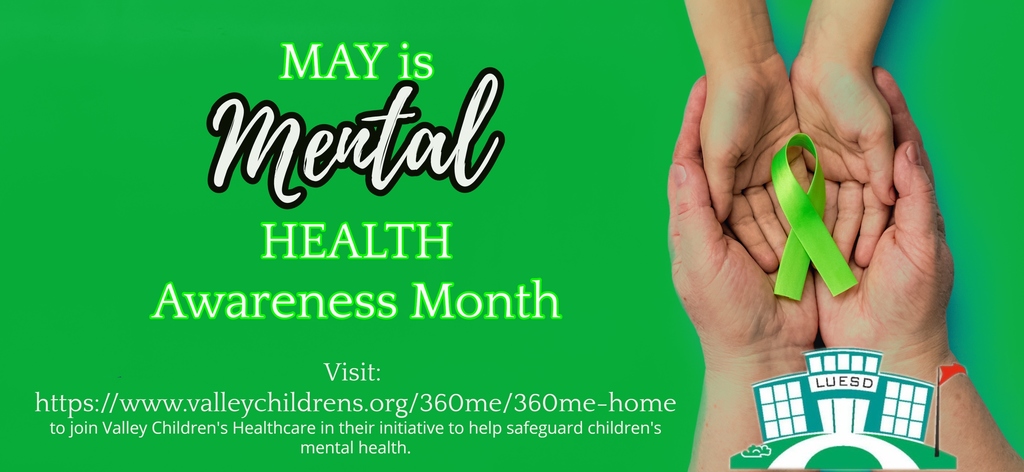 Between preparing healthy meals for our students, adhering to strict nutrition standards, navigating student food allergies, and offering service with a smile, school nutrition professionals are true heroes. Today, Friday, May 7, 2021, we celebrate the 8th Annual School Lunch Hero Day! School Lunch Hero Day is a chance to showcase the difference school nutrition professionals make for every child who comes through the cafeteria. School Lunch Hero Day provides you with the perfect opportunity to recognize the hardworking professionals in our school cafeterias. #SchoolLunchHeroDay #LUESDStrong

Monday, May 3rd all LUESD offices will be closed 1:30-3:30PM for a district staff meeting. We apologize for any inconvenience.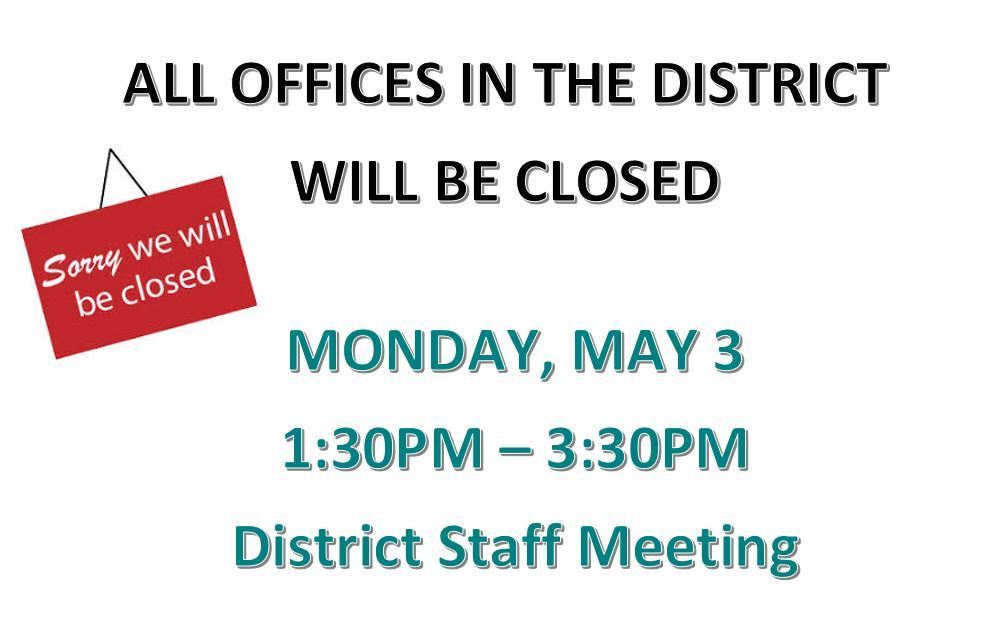 In a world where you can be anything... BE KIND! #AutismAwarenessMonth #CreatingAwareness #LUESDStrong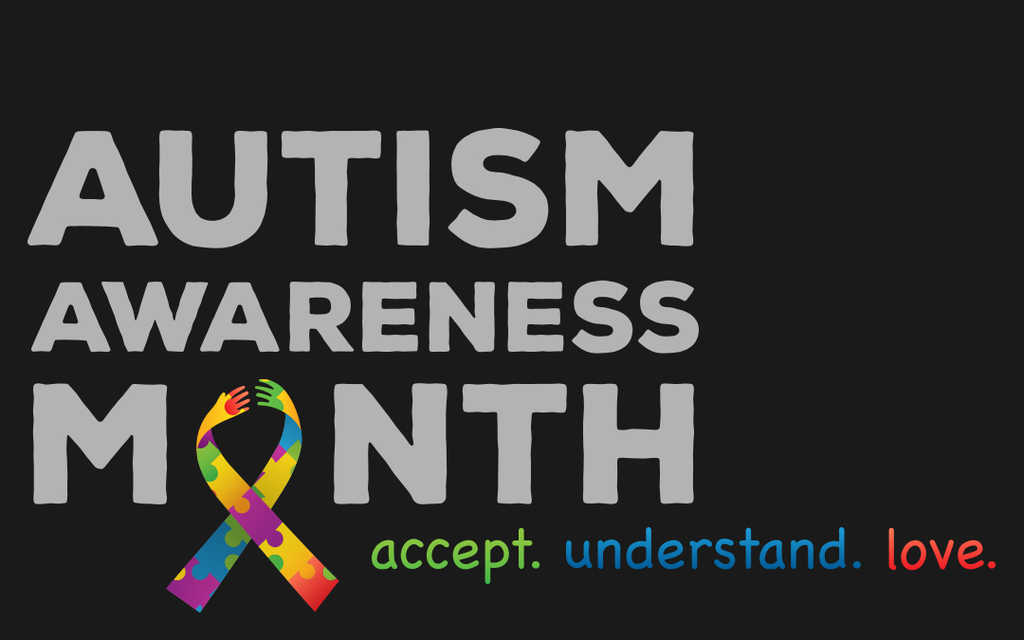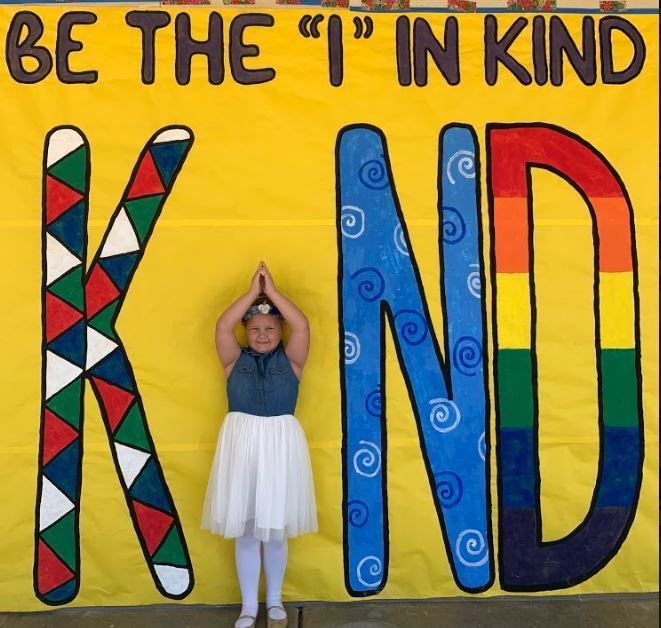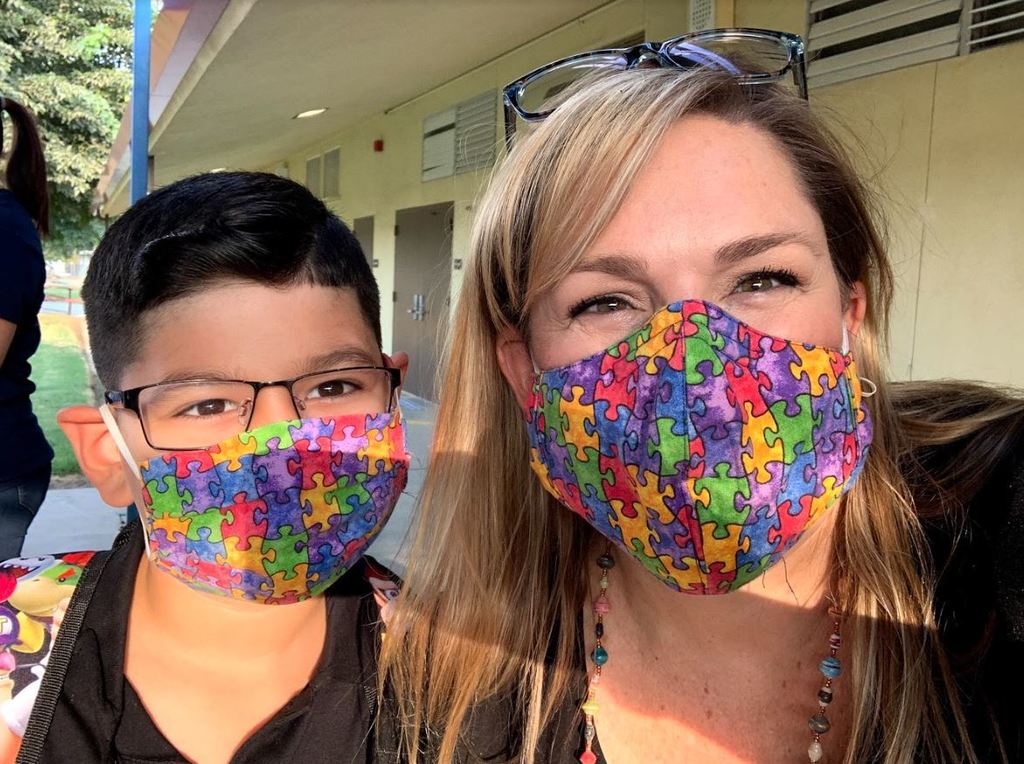 School offices will be closed during Spring Break. District Office will be closed April 2nd and April 5th. We wish all of our families and staff a safe and wonderful spring break! #LUESDStrong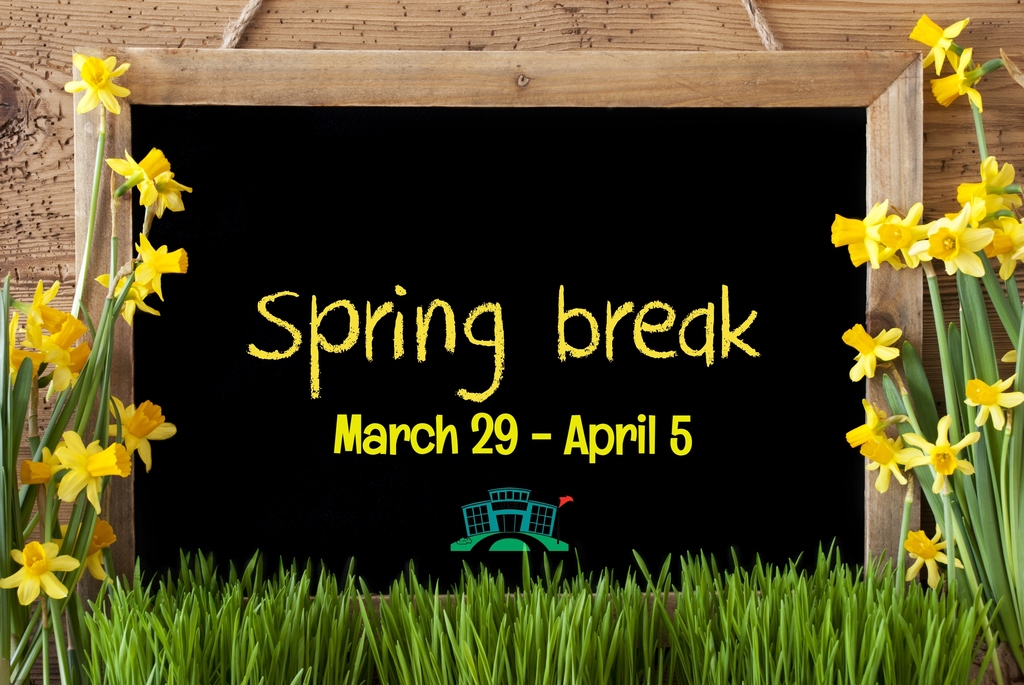 Just a friendly reminder to set your clocks ahead one hour ("Spring Forward") before going to bed tonight. Daylight saving begins tomorrow.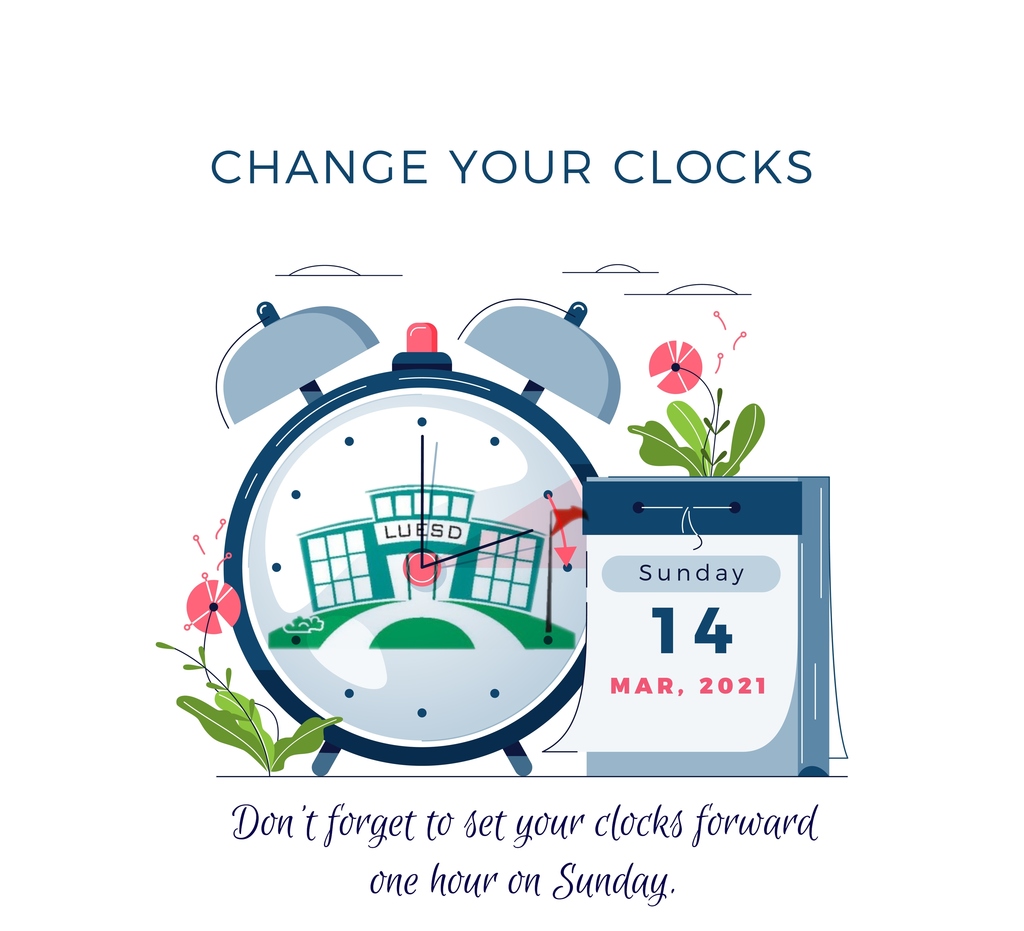 FREE COVID-19 testing! MARCH TESTING SCHEDULE ! ¡HORARIO DE PRUEBAS PARA MARZO!